Dubai is a city with the world's most famous – and expensive – hotels. Burj Khalifa is the world's tallest building at the time of this writing. Finding quality accommodation at a reasonable price can be difficult here. But the people who know well about the hotels in Dubai know the hidden gems that offer excellent accommodation at a very reasonable price. The following list combines quality with the price. So, these are neither the cheapest, not the highest quality hotels. However, they offer the best value for your money.
Citymax Hotel, Barsha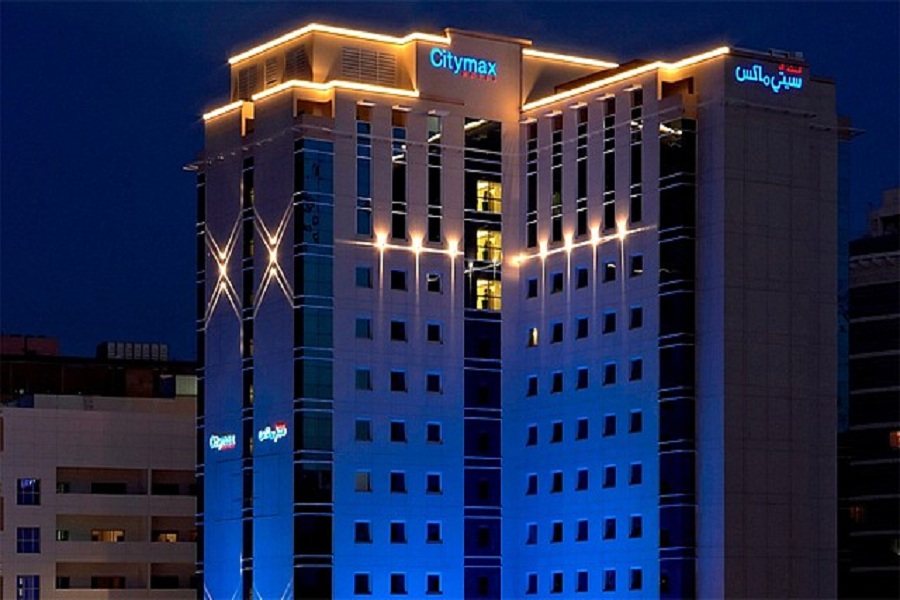 Starts at US$150 (AED 550)
Citymax hotel belongs to a Canadian hotel chain. It offers very nice accommodation in a good area of the city. It is located opposite the famous Mall of the Emirates. This is Sheikh Zayed road, the major road of Dubai. It serves Arabic as well as western food.
Premier Inn, Dubai International Airport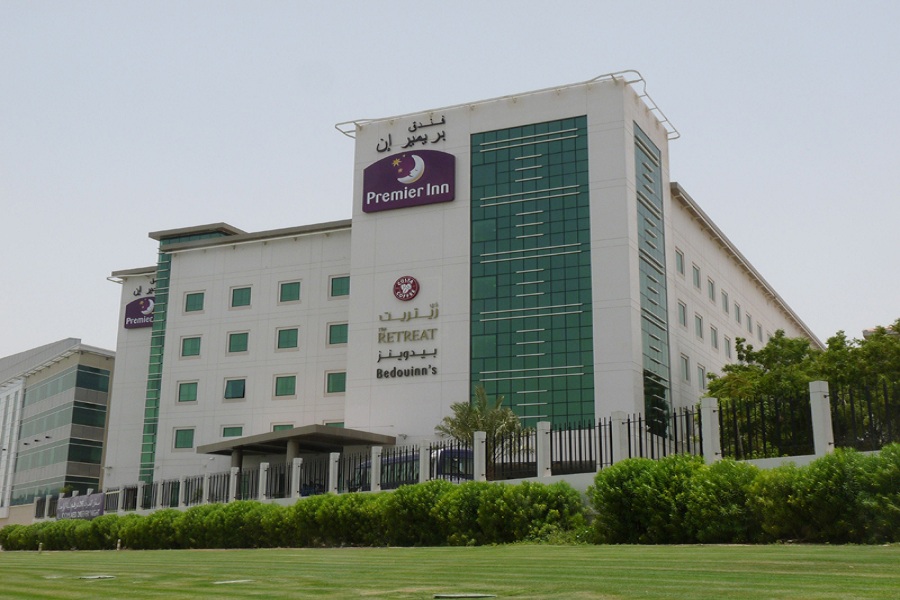 Starts at US$160 (AED 587)
If you like to live near the airport, Premier Inn is your best bet. The best feature of this hotel is the rooftop whirlpool. It offers a spectacular view of the surrounding city.
Holiday Inn, Diera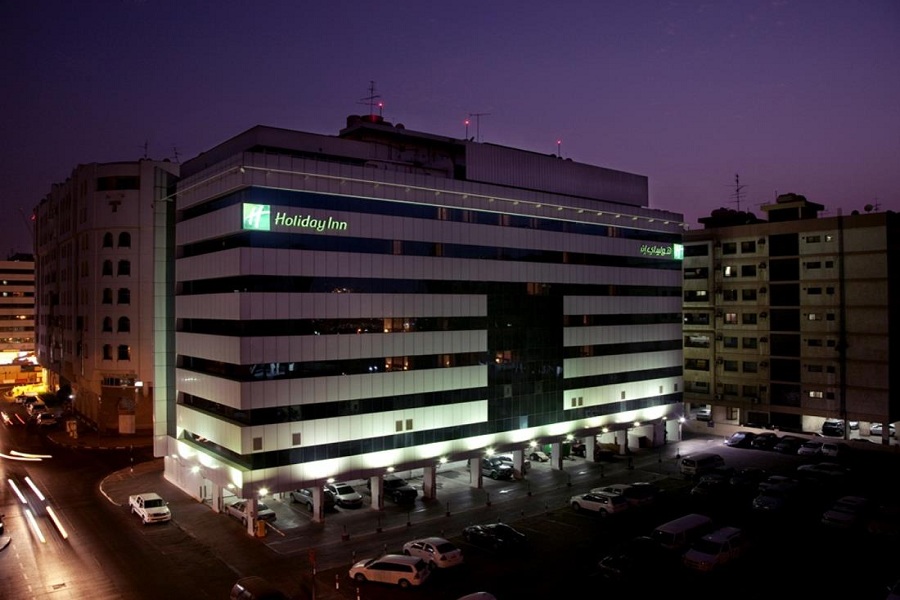 US$150 (AED 550)
Holiday Inn, Dubai, is located on Al Rigga Street, a more traditional area of the city. The area is surrounded by shops, called souqs, and bazaars selling all kind of things from around the world.
City Seasons Hotel, Deira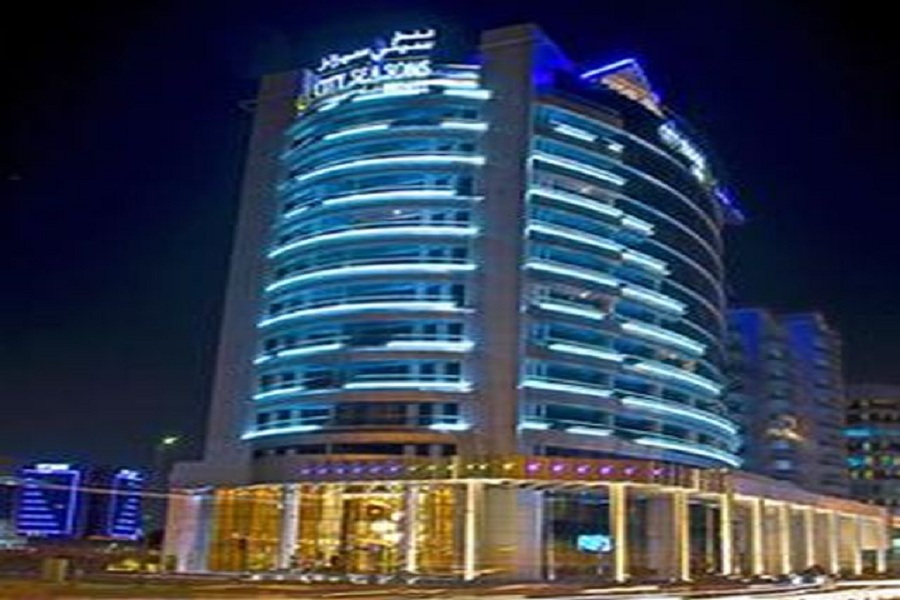 US$135 (AED 495)
City Seasons Hotel Dubai offers quite a luxury at an unbelievable price – you will notice that when you step into the lobby. In addition to comfortable and nice rooms, you will find a shaded swimming pool, ballrooms for business meetings and a restaurant overlooking the city.
Byblos, Tecom
US$110 (AED 405)
If a modern look isn't essential for you, it would be hard to find a better accommodation at this price. Many people do not appreciate their sense of style. However, the rooms are neat and comfortable and the service is good.