Many people cannot think of a life without a personal car. Having a car has many advantages, but one should not rely completely on the car for all traveling needs. By using public transit for some of your needs, you can reap the many benefits that the public transit has to offer. Here are the 5 benefits of traveling by public transit.
Public Transport Saves Money
This might not be the biggest benefit for many people, but most people would not mind saving money. By traveling by public transport, you can use this money for many things. You can save it for emergencies, help someone in need, take a vacation, or invest for your retirement.
Public Transport Reduces Air Pollution and Congestion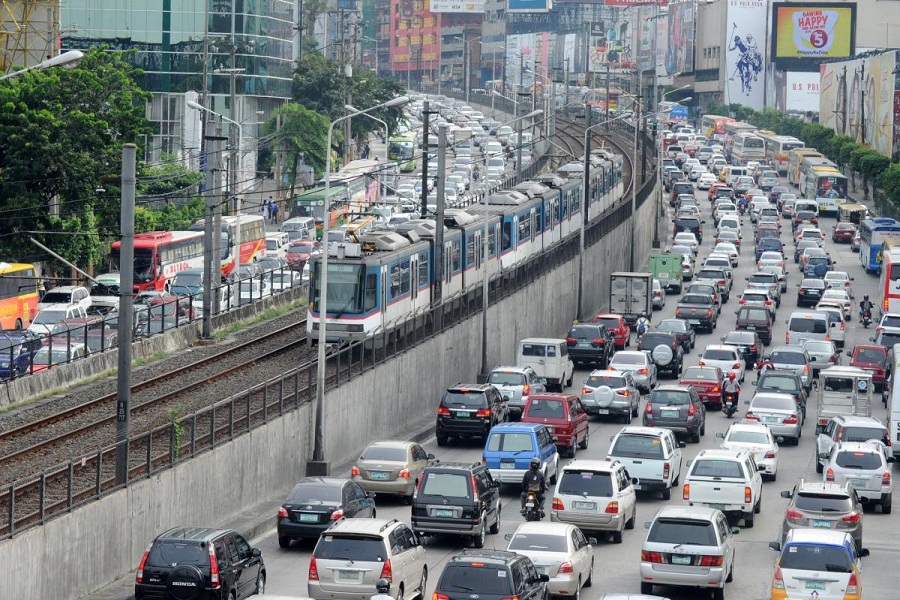 We are not the only ones paying the price of car travel – our environment pays it too. Traveling by public transport instead of cars can reduce our carbon footprint and do less harm to our environment. Furthermore, if more people traveled by public transport, road congestion would be reduced significantly.
Public Transport is Safer Than Individual Vehicles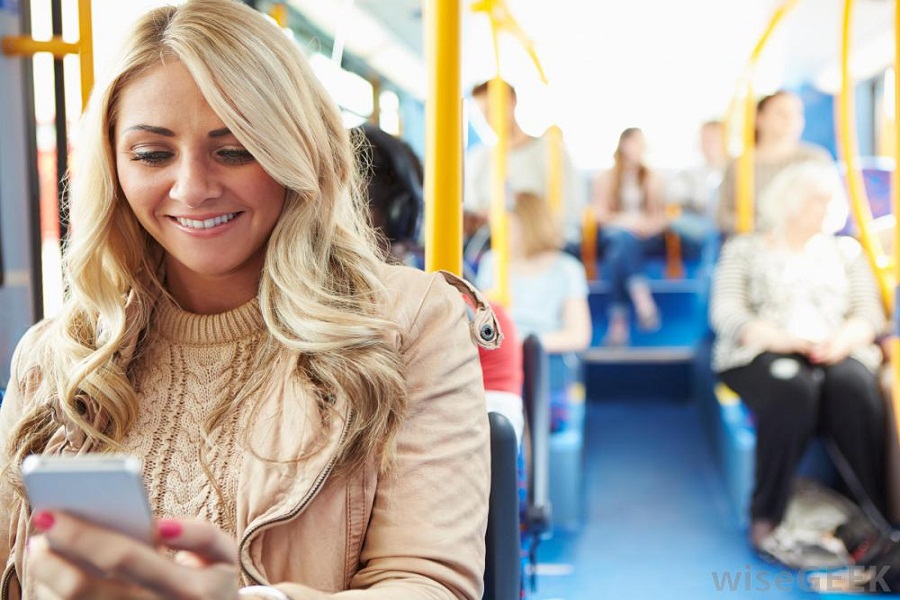 Public transport related fatalities are twenty times lesser than car travel. Car accidents cause around forty thousand deaths every year. In addition to accidents, most public transits are safer and have fewer crimes.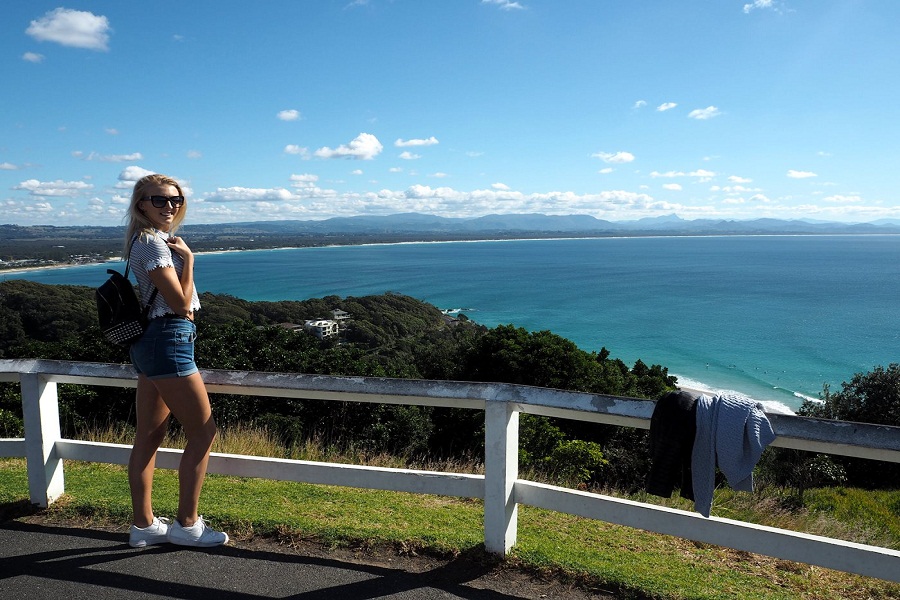 Traveling by public transit keeps you active. You need to walk to the stops and final destinations. You may need to stand to wait for the bus to arrive. At average, people traveling by public transit are three times more active than the people who travel by cars.
Public Transportation Reduces Stress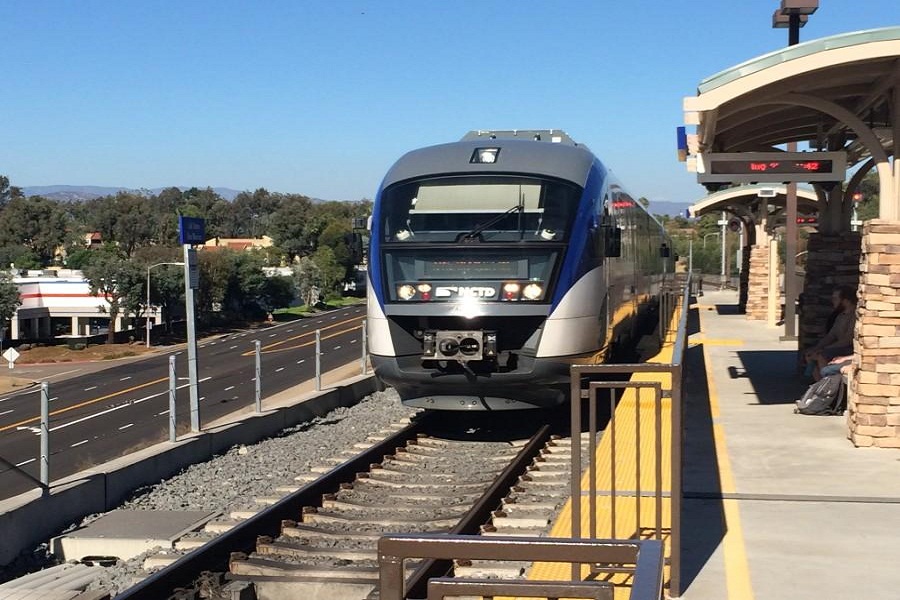 Public transit allows you to interact with other people, and opportunity you would not find when traveling by car. Interacting with people is an important factor in reducing stress in people. Public transit also provides transportation to people going to their schools, colleges, and universities as well as people going to their work. This gives them the opportunities they might not have otherwise.