Americans spend more than $12 billion on plastic surgery procedures. People are always speculating which celebrity had a plastic surgery recently. However, Americans are not the only ones obsessed with plastic surgery. People around the world are going under the knife to have the looks they want.
But cosmetic surgery is not an essential medical procedure. So, no matter how badly you want to change your looks, your medical insurance would not cover the costs. This is one reason that cosmetic surgery tourism the new medical tourism. You can take a leave from your office, go on vacation, and come back with a new look. Following are the three top destinations for medical tourism in the world.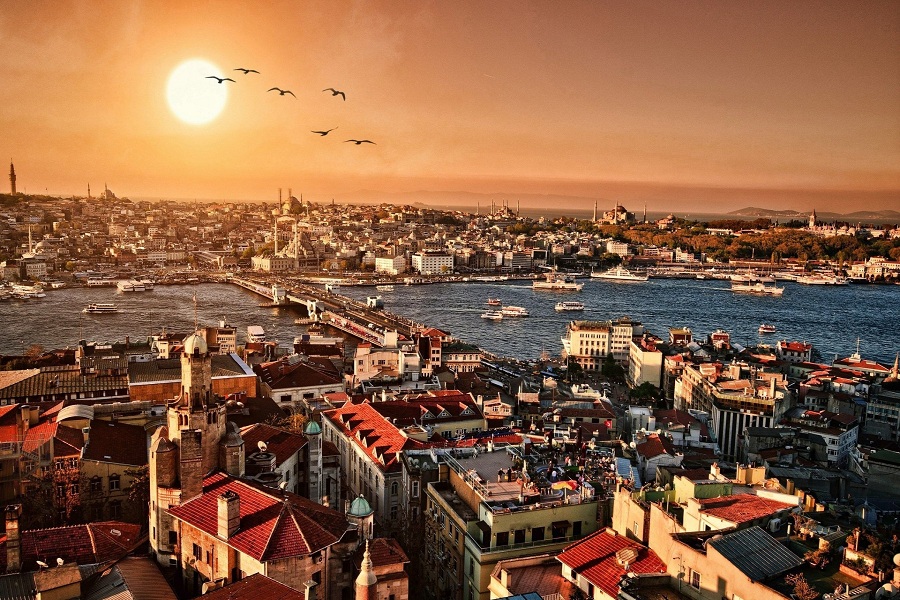 Turkey has marketed itself as one of the top cosmetic destination. It offers a welcoming environment, qualified surgeons, quality hospitals, and yes, all this at a considerably low cost. While you recover from your medical procedure, you can have a look at the beautiful places the country has to offer.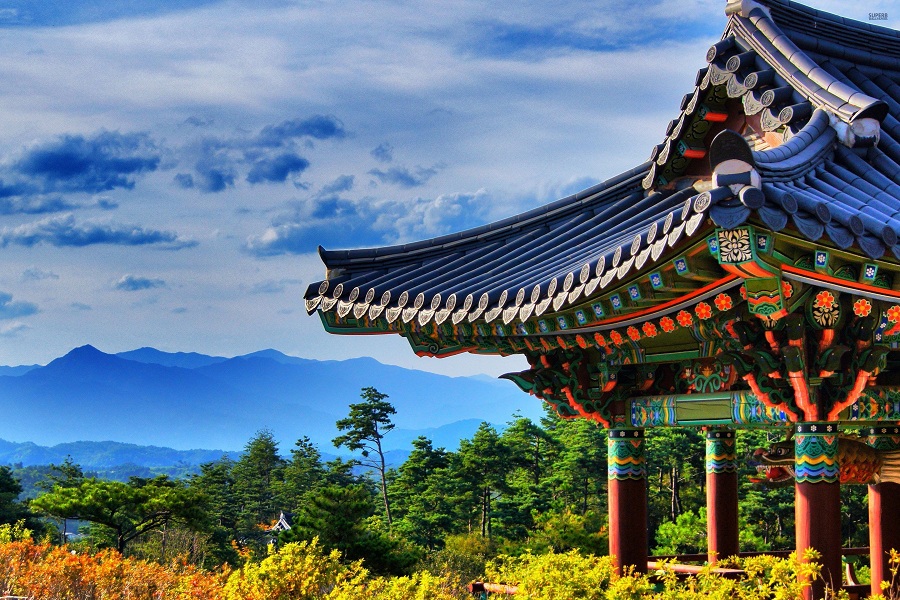 Korea is known as Mecca of plastic surgery, especially for Asians. Countless clinics here are said to be specialized in Asian faces. Do not expect very low cost, but it is still considerably cheaper than the USA and other western countries.
Blepharoplasty is the most common procedure. It is an eye surgery, and for Asians, it is a synonym of having the most sought double eyelids.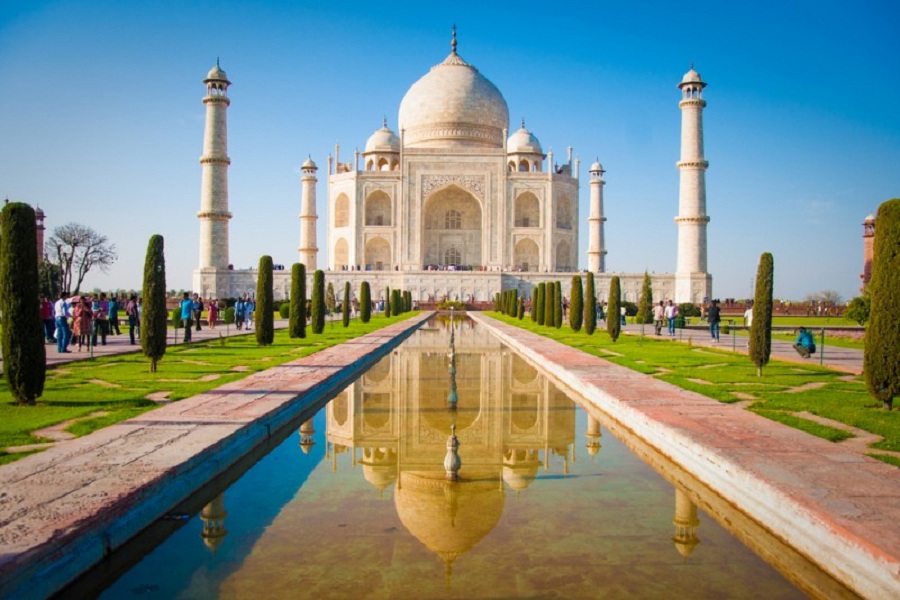 India is a big country with lots of qualified doctors, big clinics and a lot of places to see. And all this at a considerably low cost. As compared to most western countries, you can have your cosmetic surgery procedure at half the cost – sometimes including airfare and the stay.
When you decide to travel to another country for any medical procedure, it is advisable to do your research properly. Fortunately, the internet has made it easy to conduct research and find a suitable surgeon.