Family vacations, many attractions and miles to go through and fulfill all the activities of the travel itinerary. What to do to save money? A great idea is to rent a car!
With the vehicle you gain autonomy to make your itinerary in the time you want in your country and in the world. With car rental, you will be able to stay as long as you want in each place visited, without relying on public transportation for the trip. Depending on the number of people, car rental means a lot of savings.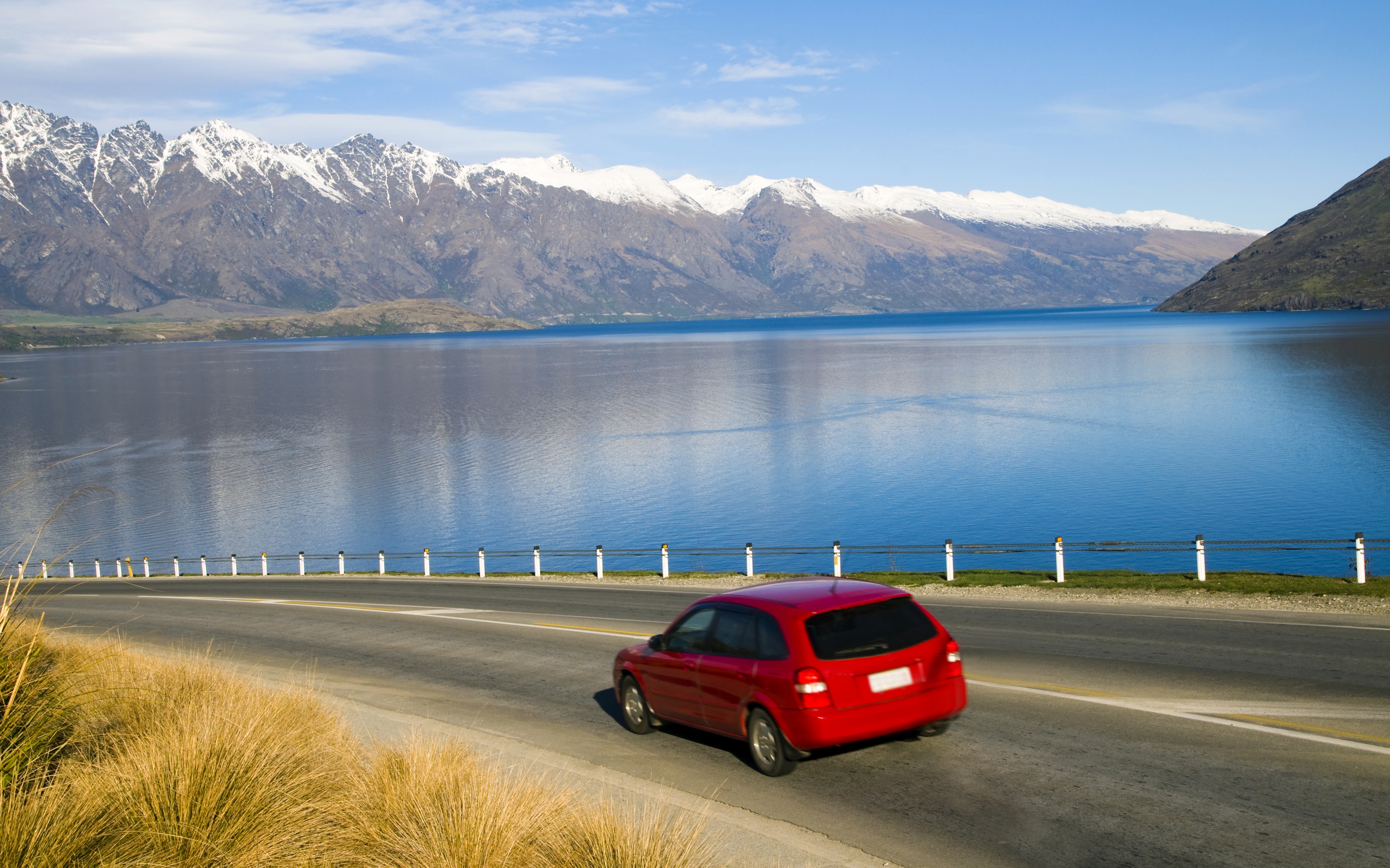 Another great advantage is the car rental is the possibility of knowing several destinations in a single trip, for example, making a road map in your own country traveling all over the Northeast or passing through several countries are explored at the pace of the traveler.
Tips for planning your trip by car
Choose the type of car according to your family preference or travel group in addition to taking into consideration the amount of luggage;
In the removal of the car, the rental companies require a credit card to guarantee security deposit (guarantee in case of damages and extra costs), so make sure that the card will have the limit required by the car rental company;
Reserve the car with the pick-up at least 1 hour after the arrival of the flight, this way you guarantee that there will be time to pick up the luggage and go through immigration before you remove the car;
In case of international travel it is very important to check the documents necessary to rent the car in the country of destination, for example, if the International Permit to Drive is required;
Tourico Vacations has the best selection of car rental companies in your county and worldwide.