Is the constant tension from the excess of news, constant difficulties, bad news about the world situation draining you of all your strength? Do you feel constantly tense and full of negative impressions from an overabundance of information flow and the need to make payments, pay bills, order constantly new benefits of civilization and be in trend in accordance with the latest news?
Thus, you move away from the real world and risk becoming a person with an information hunger, but with a life without pleasant memories. Explorer Tours offers a completely different approach to pastime. This company will move you into the world of relaxation, new experiences and provide quality pastime, the appearance of good and new photos that will make your friends envy.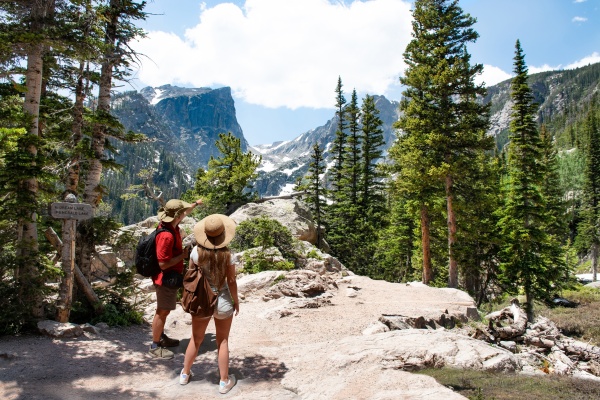 What will they offer you on vacation?
All vacationers will get great impressions and remember their vacation with the best emotions. The form of spending a vacation at unique things to do in Denver is diverse – spending holidays with children or loved ones, off-site holidays and study tours, bus tours or walking tours, organizing quests and various tasks.
The company's employees always coordinate the entire range of services with the vacationer, thinking it through to the smallest detail. The classic vacation option is 4-8 hour trips in the directions of Keystone, Steamboat, Beaver, Winter Park, Vail. Tahoes, GMC Yukon XL, Sprinter vans are delivered to the starting point of the trip.
A couple of steps and the vacation is real!
The cost of rest is acceptable – $89 to $165 per participant. Groups of travelers from 3 to 14 people charge from $499 to $899 dollars. You can pay online, which is an advantage today during quarantine restrictions and the need to protect your health. All accompaniment of the travel process can be quickly and conveniently ordered through the website, where employees help, accompany and take care of each client.