Planning to spend your holidays in Albania? Wondering if it's a good choice to visit Albania for recreation purposes? If so, you're at the right place. Albania is a small country with Ionian and Adriatic coastlines. There's so much you can do and explore during you visit at Albania. This is why we're seeing tourism in Albania booming. According to the stats issued by the statistical agency of Albania, around 4.73 tourists visited Albania in 2016 alone. These numbers are increasing every year.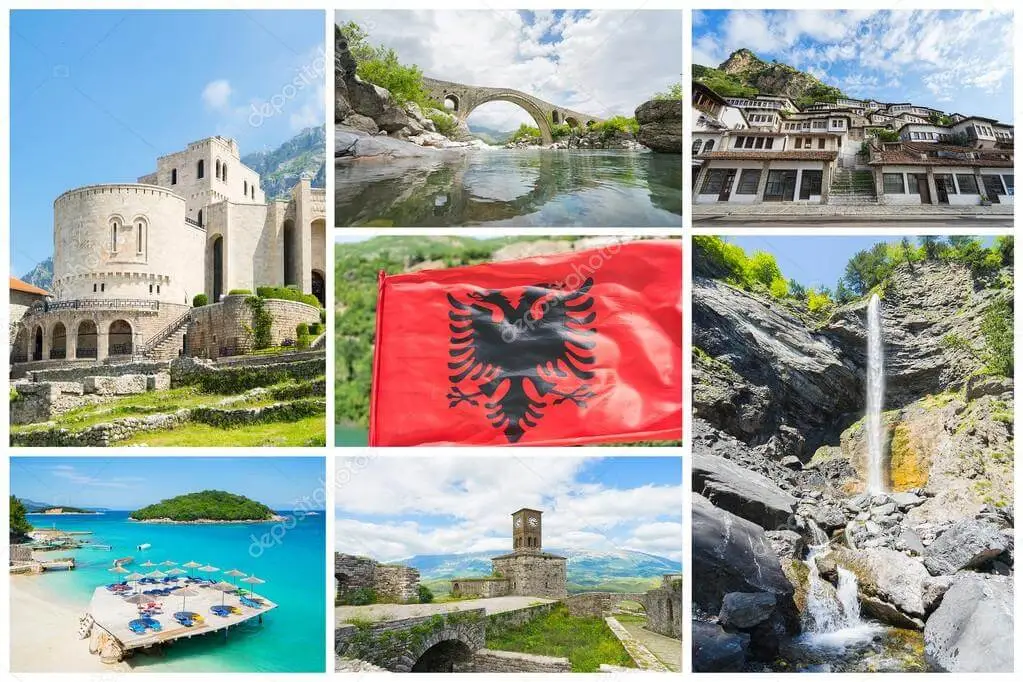 Top Tourist Attractions in Albania
Albanian Riviera
If you are one of those who like to recline on the beach, there's no better place than Albanian Riviera. You can enjoy nature from close quarters, making the most of your holidays in Albania. Other places you should consider visiting during your stay at Albania include: Porto Palermo Beach, Llamani Beach, Filikuri Beach, and Drymades Beach.
Tirana
Tirana is the capital of Albania, and probably one of the most visited places in Albania. It is home to a number of must-see tourist attractions. 18th-century Et'hem Bey mosque is one of those places that the majority of tourists visit during their stay in Albania. When it comes to hospitality of people, Tirana has one of the friendliest people in the world. The city is super affordable, meaning it won't break your wallet to enjoy the best cuisine or accommodation.
Llogara Pass
The Llogara Pass is ranked among Albania's most top rated tourist destination. It has roads that provide you with one of the amazing drives that you can't forget in your life. Situated in the middle of Llogara National Park, Llogara Pass is also home to nature's finest works and animals such as European wildcat, golden eagle and fallow deer.
How you look at this? Please feel free to offer your thoughts in the comments below.