Eastern Europe is not very famous for its tourism attractions. However, for the people without a prejudice, Eastern Europe offers some of the best tourist destinations, and without breaking your wallet. Here are some of the top 4 Eastern Europe tourism destinations to consider for your next vacation.
Loket, Czech Republic
Situated at the bend of the Ohře River, Loket is a beautiful place with natural beauty, peaceful lifestyle and a small town square. You can visit Loket as a day trip from Karlovy Vary, or choose to stay here for a couple of days and relax in its peaceful environment.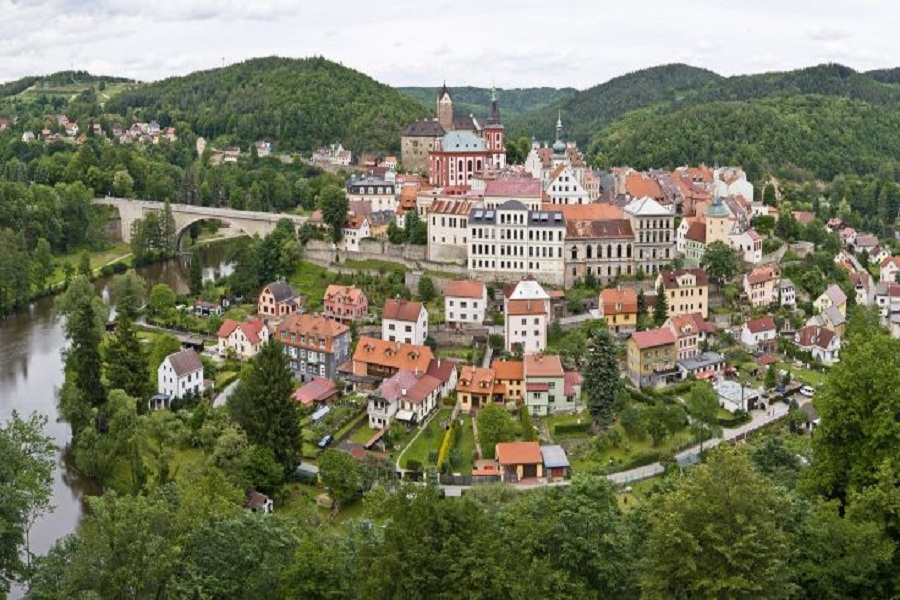 The Julian Alps and Ljubljana, Slovenia
The Scenic Julian Alps make Slovenia's breathtaking northwest frontier with Italy. Vršič Pass is one of the most beautiful places you can visit in Slovenia.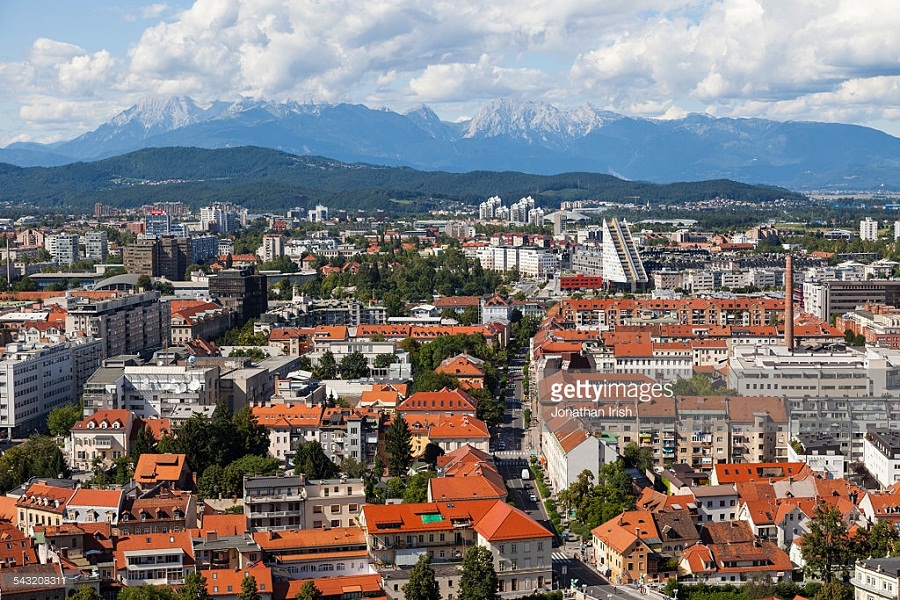 Ljubljana might be quite difficult to pronounce, but it is undoubtedly one of the most beautiful places in Eastern Europe. There are a lot of attractions in this beautiful city. If you visit in summer, you can enjoy walking in its streets filled with bicycles and students, and visit its museums and galleries. In winter, you can also enjoy skiing at Ljubljana ski center.
Sarajevo and Mostar Bosnia & Hercegovina
The history of Sarajevo is filled with bitter memories. Fortunately, however, it is now a vibrant capital, and its people, scenic beauty, and culture make it a popular tourism destination.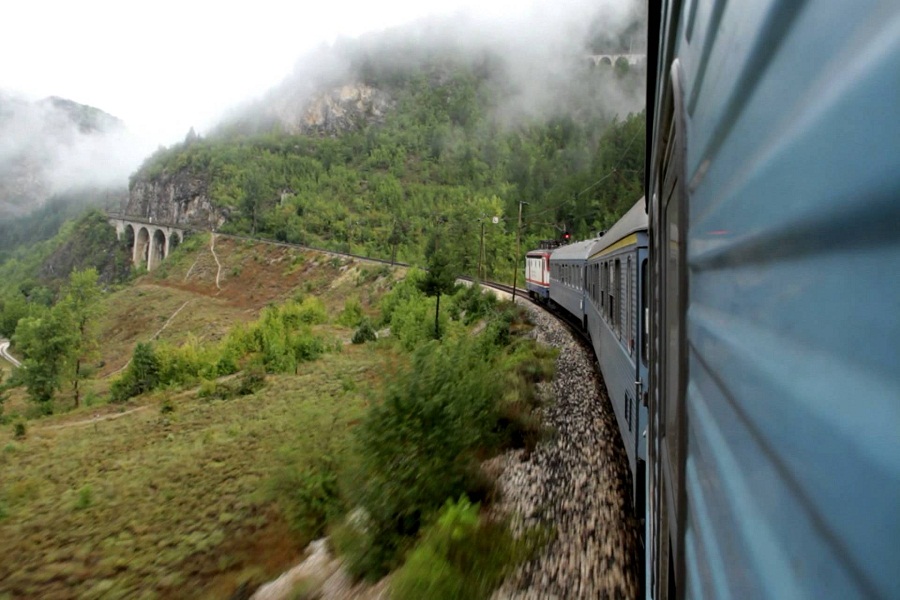 A good time to visit Mostar is during the annual diving competition in July. Most bridge and turquoise river are the top places to visit in Mostar.
Kiev, Ukraine
Despite its political crises, Kiev is a beautiful place to visit for backpackers. It is worth visiting the Kiev's oldest church, St Sofia Cathedral and climb its bell tower. Chernobyl Museum, Pecherska Lavra monastery, and the nightlife are some other attractions for its visitors.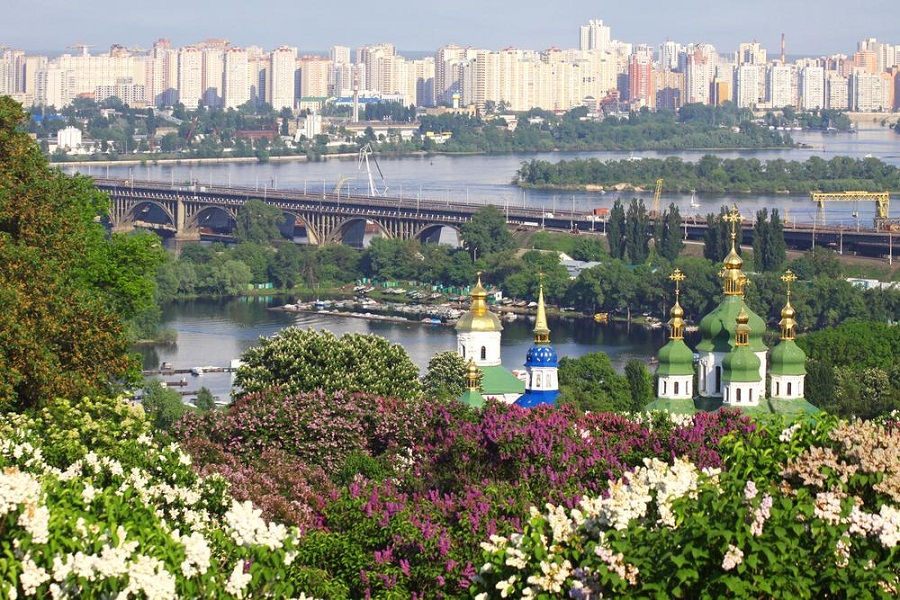 This list isn't exhaustive at all. If you are planning a visit to Eastern Europe, you can expand your trip with many other amazing tourism destinations.