Munich, the third largest city in Germany, offers endless attractions and activities, from its famous beer gardens and festivals to its world-renowned museums and historical architecture. The exciting thing will be taking the private bus service. It is more economical and convenient. You will be able to explore more destinations this way if you use bus rental in Munich. Here are five must-see attractions in Munich.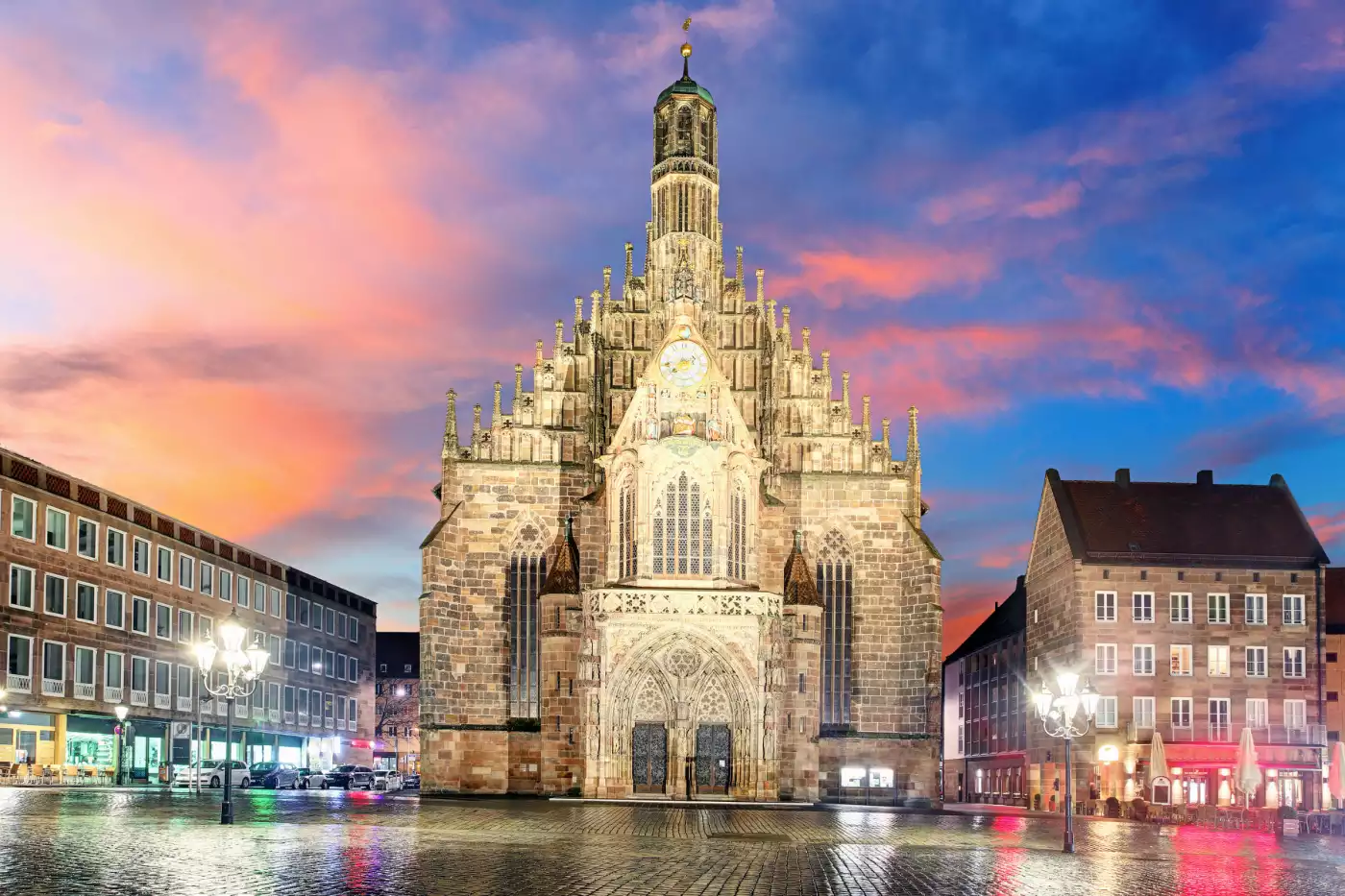 1. Marienplatz
At the heart of Munich are Marienplatz, the city's main square and one of its most popular attractions. This cobblestone plaza is surrounded by impressive buildings, such as the Old and New Town Halls and the Frauenkirche, Munich's iconic Gothic church. Every day, visitors can watch the Glockenspiel performance in the Marienplatz, which features 43 bells and 32 life-sized figures that perform a historic dance routine.
2. Englischer Garten
This sprawling park is the largest urban park in Europe. The Englischer Garten (English Garden) is offering visitors a peaceful and picturesque retreat among its many paths, ponds, and gardens. Here, visitors can find locals and tourists alike enjoying the sun, playing sports, and even surfing the Eisbach wave.
3. Deutsches Museum
The Deutsches Museum is the largest science and technology museum in the world. Here, visitors can explore the museum's many interactive exhibits and displays, ranging from ancient artifacts to modern machinery. The museum also offers special events and activities for kids and adults, such as workshops and lectures.
4. Hofbräuhaus
This iconic beer hall is one of the most popular attractions in Munich. The legendary Hofbräuhaus is a traditional beer hall that serves up some of the city's best brews, as well as traditional Bavarian food. Visitors can also enjoy live music and entertainment during their visit.
5. Munich Residenz
The Munich Residenz is a sprawling palace complex that served the Bavarian kings from the 16th century to 1918. Today, the complex is open to the public and houses a number of museums, art galleries, and historical sites, such as the Cuvilliés Theatre, the Treasury, and the Residenzmuseum.