An electric scooter may be the best choice if you're looking for a convenient and environmentally friendly mode of transportation. Electric scooters are becoming increasingly popular among commuters and recreational riders alike, offering a fast, efficient way to get around town. But with so many different models on the market, it can be hard to know where to buy an electric scooter. Luckily, there are several stores that carry electric scooters from leading manufacturers. To help you find your perfect ride, we've put together a guide to the best places to buy an electric scooter, like APRILIA ESR2 EVO. Read on for more information.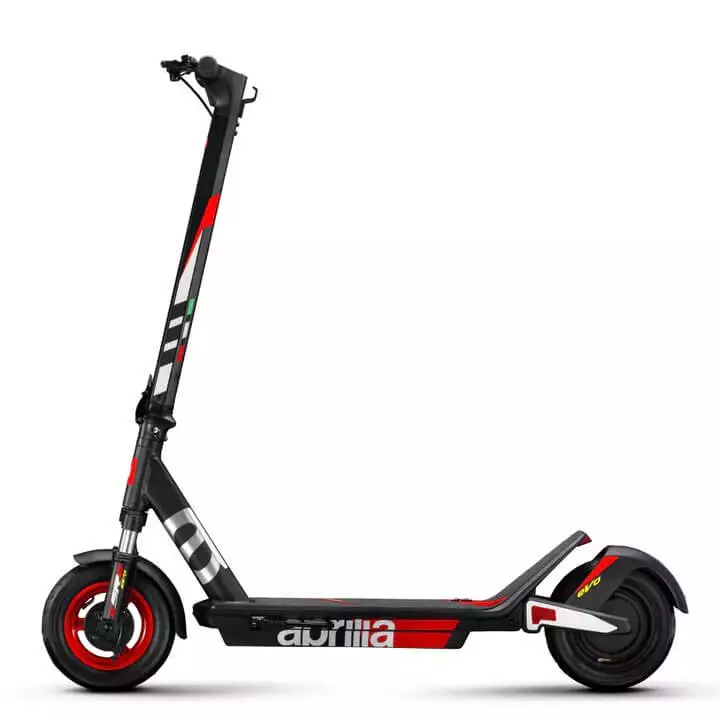 Online retailers are often the best place to go when looking for an electric scooter. This is because they offer a wide selection of products from top brands at competitive prices. Plus, online stores can provide you with detailed product information like specifications and customer reviews that can help you choose the best model for your needs. Popular options include Amazon and eBay, both of which offer a wide range of electric scooters from reliable manufacturers.
Scoot City is the UK's leading electric scooter specialist and stocks a wide range of products from brands such as Kugoo and AOVO. They also offer competitive prices and free shipping on all domestic orders.
If you're looking for a more personal shopping experience, consider heading to your local brick-and-mortar store. Many bike shops and sporting goods stores now stock electric scooters from leading brands like Razor and Segway. You'll be able to talk to knowledgeable staff members who can help you find the right model for your needs and answer any questions you have. Plus, some stores offer demo rides so you can try out the scooter before you buy it.