Exploring a new city is an exciting experience, but deciding how to get around can be challenging. Walking may be tiresome, taxis can be expensive, and public transport may not always be the best option. One alternative that offers many advantages is renting a scooter or motorcycle. Here are five reasons why renting a scooter or motorcycle is the best way to explore a new city.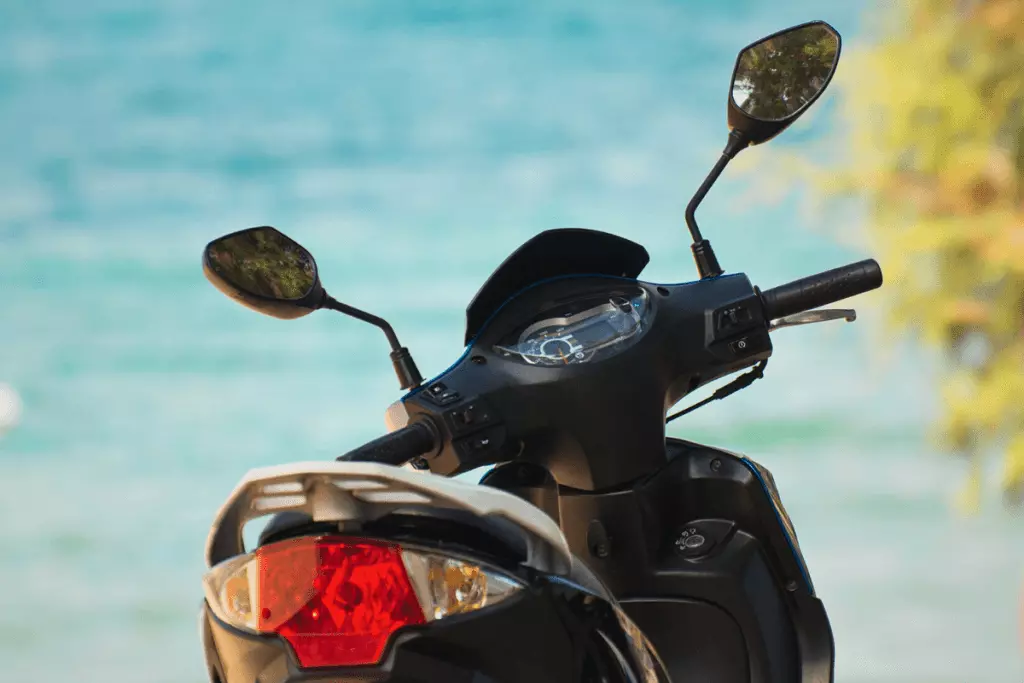 Cost-Effective Option
Renting a scooter or motorcycle can be a cost-effective way to get around a new city. Scooter and motorcycle rentals are often cheaper than taxis or other modes of transportation. Also, you can cover more ground in less time, which means you can see more of the city in a shorter period, making it a great value for your money.
Freedom to Explore
When you rent a scooter or motorcycle, you can explore the city on your terms. You are not bound by schedules or routes like you would be with public transportation. You can go wherever you want, whenever you want. You can stop and take in the sights, snap a picture or two, and then continue on your way.
Avoid Traffic Jams
Cities can be congested with traffic, and getting around can be time-consuming. A scooter or motorcycle can navigate through traffic quickly, making exploring the city more efficient. You can avoid traffic jams and quickly reach your destination, saving you time and frustration.
Experience the Local Culture
Exploring a city on a scooter or motorcycle allows you to experience the local culture in a unique way. You can ride through neighbourhoods and streets, getting a glimpse of the city that you wouldn't see on a guided tour or from a taxi. You can stop and talk to locals, try local street food, and immerse yourself in the local culture.
Fun and Adventure
Renting a scooter or motorcycle can add an element of fun and adventure to your trip. It can be exhilarating to ride through the streets of a new city, feeling the wind in your hair and enjoying the scenery. It can also be a memorable experience you will cherish for years.
The Best Rental Service in Progreso
Progreso Scooter & Motorcycle Rental is a great option for those looking to explore the beautiful city of Progreso, Yucatan, Mexico on a scooter or motorcycle. They offer flexible rental options that can suit various needs and schedules, making it easy for visitors to explore the city at their own pace.
One of the best things about Progreso Scooter Rental is their transparent pricing – there are no hidden fees or extra charges, which means you can budget accordingly. Additionally, they prioritize the safety of their customers by providing free helmets and full insurance with every rental, which gives peace of mind while exploring the city.