The very sophisticated 2015 Lincoln Continental is a great addition to company's automobile range. Unveiled at New York auto show in 2015, the new vehicle is a concept car, coming with lots of major improvement over its predecessor. After looking at Lincoln new car concept, it seems that the company is finally back and ready to give a tough time to all of its competitors.
For your information, the first Continental was introduced in 1940 with two-door coup structure. Since then, it has improved a lot. Today, we're up with a 2015 Lincoln Continental review, bringing you all the information of this amazing car, so that you can thoroughly review its specs and features.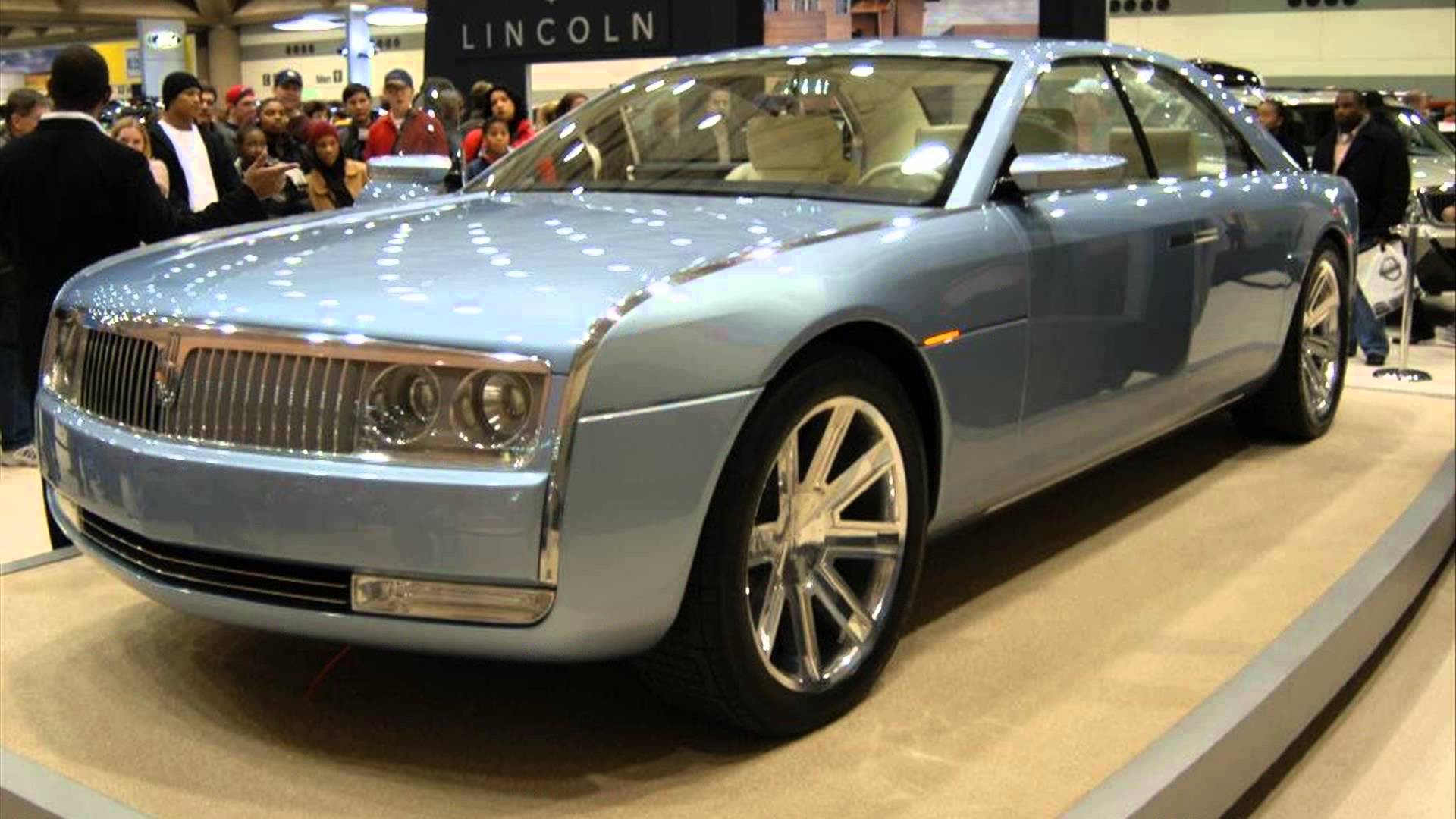 Exterior
When it comes to the exterior, the continental combines a very elegant yet simple design that not only attracts young audience but also grabs the attention of baby boomers. You don't find split grille anymore as it has been finished to meet the present day requirements. It's up to you how you look at this company's move. The new grille has a raised Lincoln badge and it may sound you a little similar like Kia K900. We are not supposed to point out anything. We're just keeping you posted on the changes that have been made to the 2015 Lincoln Continental.
Pros
Luxurious interior

Classy, sophisticated towering design

Better fuel economy

Previews a Production Car
Cons
Rough segment

It's just a Concept for now

Larger engine would be sufficient for range-topping trim
How you look at this story? Please feel free to share yoru valuable thoughts with us using the comment box below.
Visit now for more detail: upandcomingcars.com