September is the best time of the month to travel because of cultural celebrations happening in different cities around the world that bring fun, excitement and learning. Journey to Europe's colorful events and make stopovers in the U.S. and China with a private jet that caters to your travel preferences and gives you a safe, secure and relaxing trip to multiple destinations.
Block your schedule and book your trip to these remarkable festivities in September:
The Historic Regatta
Witness the historic boat parade of colorful Venetian canoes and rowers in costumes at the basin of St. Mark and Canal Grande in Venice, Italy which will happen on September 1, 4 p.m. There is also a race dedicated to children: the Maciarele and Schie regattas and the young rowers' twin-oared pupparini regatta. For women, there's the twin-oared mascarete regatta and for a mixed-group the twin-oared gondolini regatta happening on the same day.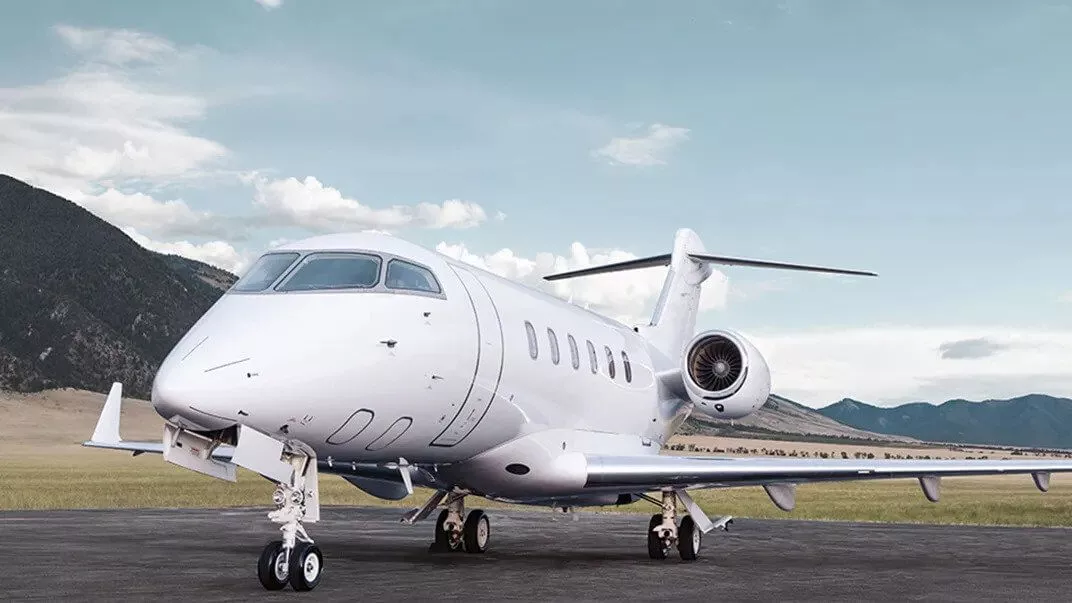 Budapest Wine Festival
Budapest invites other nations in the production, display and tasting of wines in the Budapest Wine Festival. It will happen from September 5-8 at Buda Castle. Day 1 will kick off with the Harvest Procession where locals wear beautiful traditional costumes. If you're interested, you may book via private jet to avoid airport congestion and travel delays. The ticket includes a full day pass to the festival, a crystal wine tasting glass with a bag, a free pass to Budapest History Museum and a cup of espresso at Nespresso stand. Tourists can also look forward to enjoying concerts and musical performances from distinguished artists and eating mouth-watering dishes to match the wines.
Belgian Beer Weekend
If you happen to be a fan of beer or traveling with a bunch of friends, don't miss the Belgian Beer Weekend this September 6-8 at the Grand-Place in Brussels, where you can taste a variety of Belgian beer. Entrance is free and day 1 will commence with the Brewer's Day wherein beer stands will be inaugurated and opened to the public. Historic brewery carts and wagons will be paraded on the streets on day 2 while the last day will have a parade of bands and brewers' groups. Book ahead with a private jet charter to be able to fly at your most convenient time.
Tai Hang Fire Dragon Dance
Who would fly via private jet all the way to Hong Kong to watch a dragon dance? I'm sure you would when you find out that the city will delight you with its fascinating culture and heritage and the Tai Hang Dragon Dance is just a small part of the occasion. The Tai Hang fire dragon dance is performed on the eve of the Mid-Autumn Festival and a colorful procession of lights and performances will accompany the fire dragon dance as the citizens' way of preserving their culture. It will kick off on September 13 at Tai Hang, Causeway Bay and extend until the next day. The dance will also be performed in Victoria Park on day 1. Restaurants are also open at this time and the streets will be filled with spectators, so it's a good idea to go there ahead of time.
Kentucky Bourbon Festival
From wines to whiskey, you'll definitely experience the finest selection of whiskeys at the Kentucky Bourbon Festival on September 18-22. Be inspired with Bourbon shots at Gartland or submit photos for yourself. The Oscar Getz Museum of Whiskey History along Spalding Hall is also an attraction to look out for. It has a rich collection of bourbon artifacts that will fascinate bourbon hobbyists. Day 2 will give you a good knowledge of the bourbon-making process. Learn different kinds of grains and how to ferment them at $35 per person. Contact West Palm Jet Charter for a convenient and smooth journey from your nearest airport to Kentucky's private jet airports.
Monterey Jazz Music Festival
Fall in love with jazz music performances at the 62nd Monterey Jazz Festival from September 27-29 in Monterey, California. Artists Diana Krall, Snarky Puppy, Chris Botti, Bobo James and Marcus Miller will be there to serenade you with their original piece and top hits. The famous Jazz Legends Gala is also sold out, but you can check their website for other exclusive passes and updated performance schedules.
Drink and Food Festival
Fly to England and head to Parliament Street and St. Sampson's Square in York, North Yorkshire for the Food and Drink Festival on September 22-29. The festival will feature the most delicious street food and quality food traders. Entry to the festival is free, while some food businesses also offer tickets to their main event.
Oktoberfest
German beer is also one of the best-tasting beers in the whole world. You can drop by at the Oktoberfest in Munich, Germany on September 21- October 6 to celebrate with locals at the festival with a variety of live music performances.
The Cows Ball
Love dairy? Want a taste of nature? The Cows Ball in Bohinj, Slovenia happening on September 15, will be your key to a country-style experience. Locals mainly prepare for autumn in this season by decorating flowers on cows and displaying a variety of cheese and drinks for spectators to enjoy. The event is also accompanied by  folklore music performances and timber reproduction presentations.
Oyster Championships and Festival Marquee
For seafood lovers, head to Galway, Ireland from September 27-29 for freshly caught and grilled oysters and other seafood. You will be delighted with the oyster championships and the Festival Marquee that has cooking demos and live music.
Fly privately via West Palm Jets and enjoy the best services on board. Call us at 1-888-507-8582 for a free quote.