Many pet owners do not want to leave their pets behind when they plan their holidays. Taking your pet on a holiday is easier than before. However, it still needs a lot of care and planning. Following are some tips for the pet owners who want to enjoy their next holiday with their pets.
Consult Your Veterinarian
The first logical step is to consult your veterinarian and ask for the advice. Your veterinarian will tell you whether your pet is fit for travel, and if it is, what precautions you should take.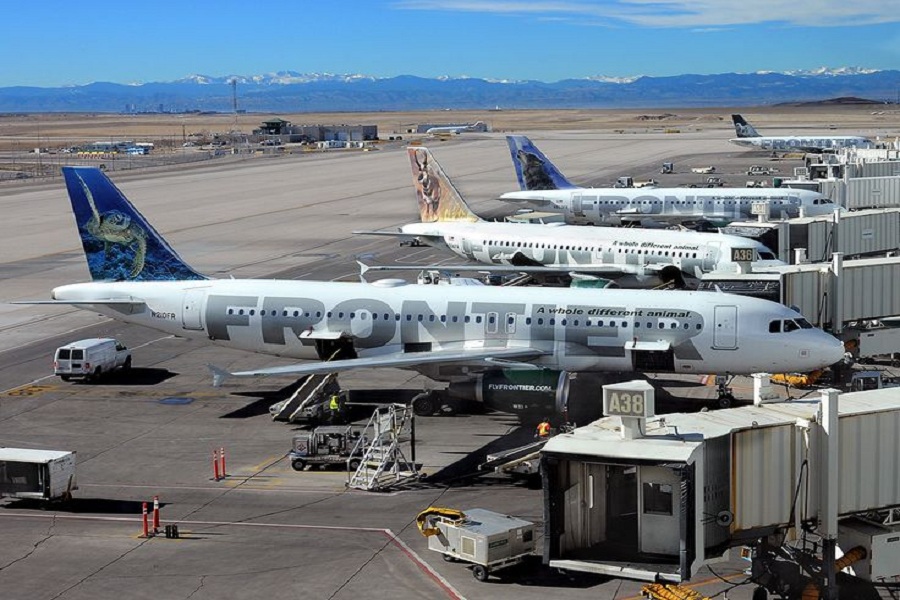 In case you are traveling by air, consult your airline representative for the policy about bringing your pet on the flight. Each airline has its own policy. So, discuss everything in detail. It is easier to take small pets with you on short flights. However, it becomes difficult if your pet is large and the flight is long. This is the most important step and failing to discuss properly with your airline representative might cause serious problems.
Do not ship your pet where there are no special arrangements for pets. Many pets have died during air travel. If possible, keep your pet with you in the cabin, or let the airline keep it in an area designated for pets.
Place a tag around your pet's neck and write down your contact details. In addition to this, attach care details and other specifics on the tag or the crate. This will make sure that your pet is not lost if it gets separated from you.
Consult Your Place of Residence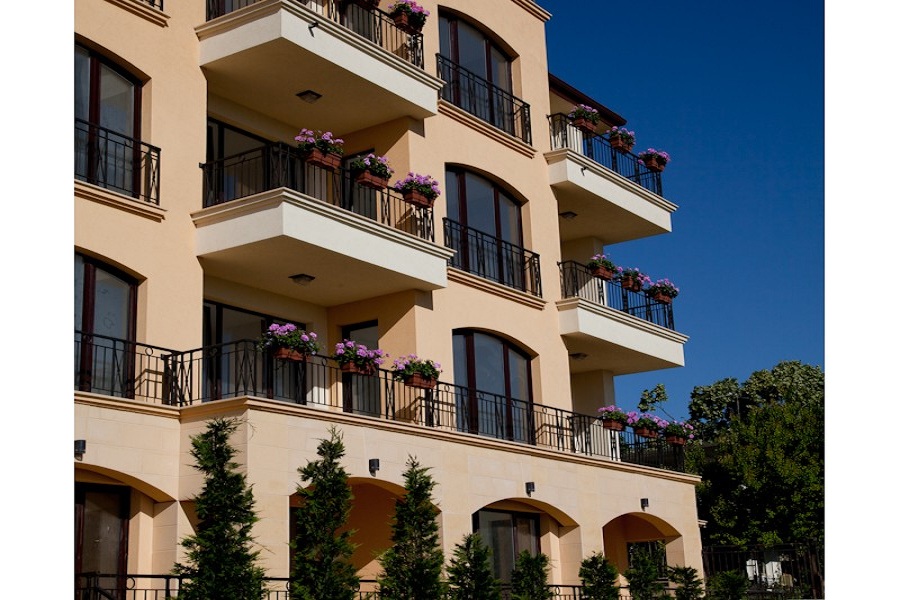 To avoid last minute hassle, talk with the staff of the hotel or any other accommodation you are planning to live in. Ask them if they allow your pet and ask for any facilities they have to accommodate your pet.
Many people find it useful to stay in holiday cottages if they are taking their family and pets with them.