Cornwall has been a hugely popular holiday destination here in the UK for many years, with more families than ever coming down to this little slice of heaven – particularly during the pandemic which has caused mass disruption to international travel. Here are some key areas and things to explore while you take your holiday down in Cornwall!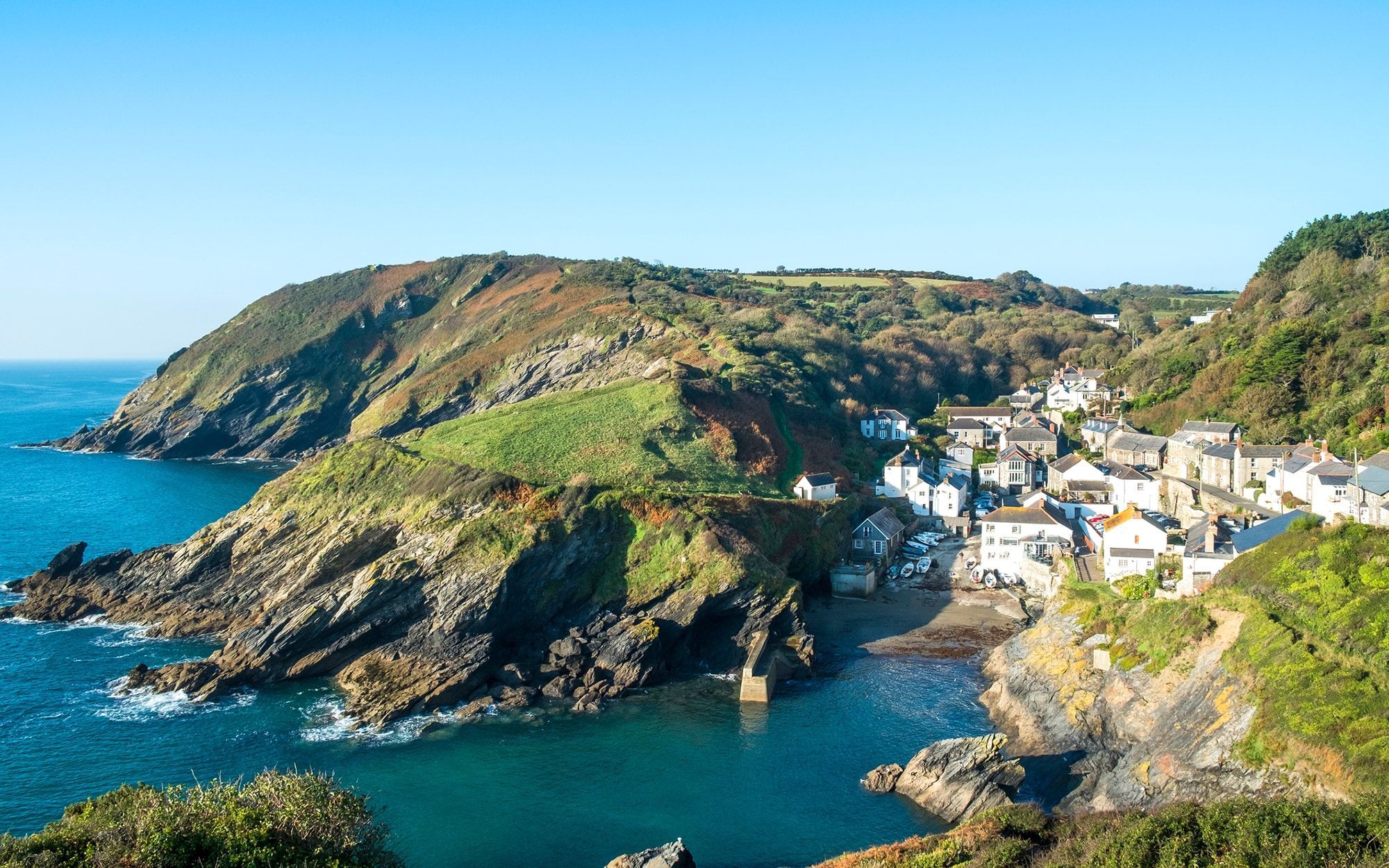 Cornwall is a county found in the south west of the UK, famous for its beaches and being the home of Land's End.  This is a headland and tourism hotspot in Cornwall, with stunning views across the sea at the most south westerly point of the country. Cornwall is well known for having a rugged coastline, amazing seas for surfing and plenty of beaches to enjoy.
Because Cornwall is a popular area with tourists, there are plenty of things to do and see during a holiday in this part of the world. From beach days, to gardens, castles and historic market towns, there is something for everyone.  Cornwall is also famous for its food, with Cornish Sea food particularly sought after. Everyone loves to have a good portion of fish and chips on the beach! Don't forget to follow it up with a delicious ice cream cone too.
When you are looking to stay in Cornwall, there are lots of options for you. There are plenty of quaint seaside hotels and B&Bs, along with caravan sites, holiday homes and lodges. We recommend you take a look at St Ives Bay for holiday parks, as this is a particularly popular area for tourists. Some parks have private access to beaches, allowing you lots of time to enjoy a day at the beach away from the regular crowds. Parks can often have additional facilities to enjoy, such as swimming pools, bars, restaurants and play areas for children. Definitely a good choice when the weather might not be as reliable as you might want!
Key things to try to see while you are in Cornwall as the different beaches and bays. Cornwall is famous for surfing, with excellent waves for seasoned pros and beginners alike. Newquay is particularly good for surfing, and there are lots of surf schools where you can learn to ride on a board, maybe even get to the point where you can stand up!  Another lovely activity is taking a trip round the different old towns in Cornwall. There is a main city of Truro to explore, which has a popular university in it. Truro is not a huge city, and still has a nice vibe about the place.  Other towns could include St Ives, Newquay, Falmouth and Penzance. Just the other side of the border with Devon is Plymouth.