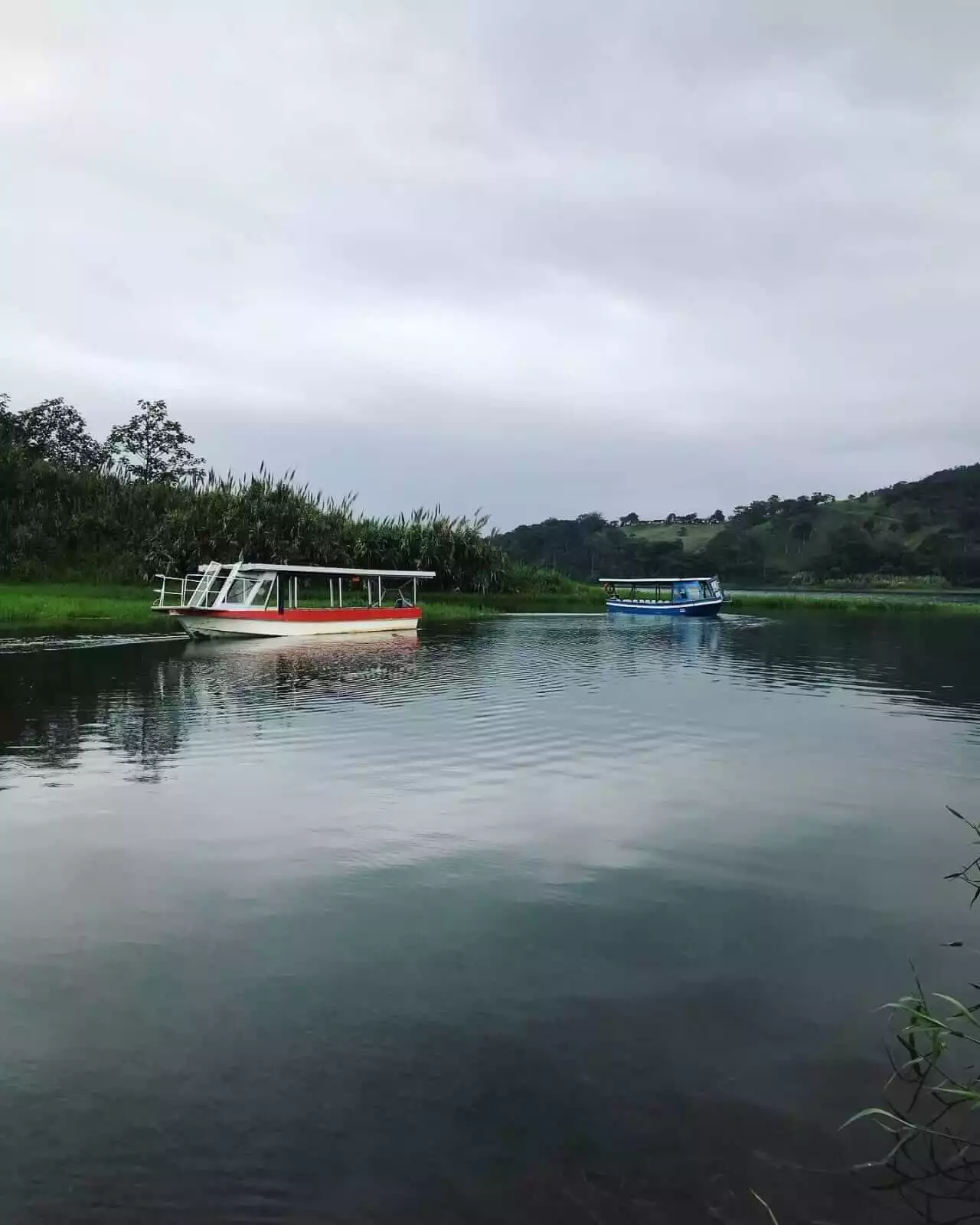 If you're looking for an unforgettable vacation destination, look no further than Costa Rica. This Central American gem is home to gorgeous beaches, lush rainforests, and plenty of adventure. Here are just a few of the top things to do in Costa Rica:
Soak up the sun at one of Costa Rica's stunning beaches – Playa Hermosa, Tamarindo Beach, and Manuel Antonio Beach are just a few top-rated options.
Go on an exhilarating jungle tour – Costa Rica is home to some of the world's most biodiverse rainforests. zip-lining, rappelling, and hiking are just a few ways to explore these lush jungle landscapes.
Visit La Fortuna & Monteverde – La Fortuna and Monteverde are some of the top-rated tourist destinations.  Visit La Fortuna and experience some of Costa Rica's most breathtaking scenery. La Fortuna is home to the Arenal Volcano and several hot springs and waterfalls.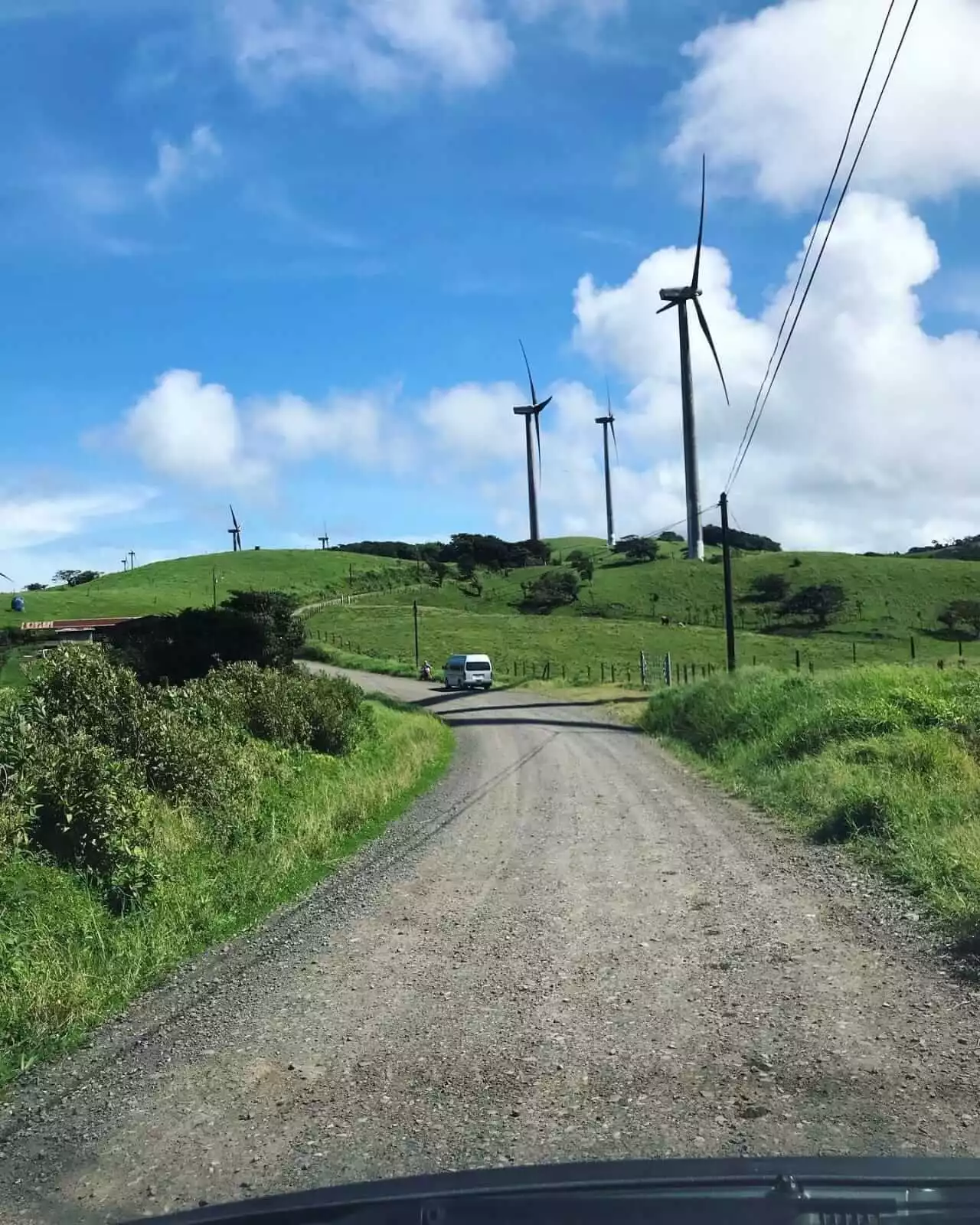 For even more stunning views, head to Monteverde – This small town is located in the clouds and is home to the world-famous Monteverde Cloud Forest Reserve. If you plan to travel to these two destinations, you may want to hire a reputable transportation company like TBT Costa Rica.
Take a tour of a working coffee plantation – Costa Rica is one of the world's top producers of coffee. Visit a plantation to learn about the production process and sample some of the country's finest coffee.
Get up close and personal with some of Costa Rica's amazing wildlife – The country is home to sloths, monkeys, toucans, and more. Take a safari tour or go on a jungle hike to see some of these animals in their natural habitat.
Relax and rejuvenate at one of Costa Rica's many spas – Enjoy a massage, facial, or other luxury treatment while surrounded by the country's stunning natural beauty.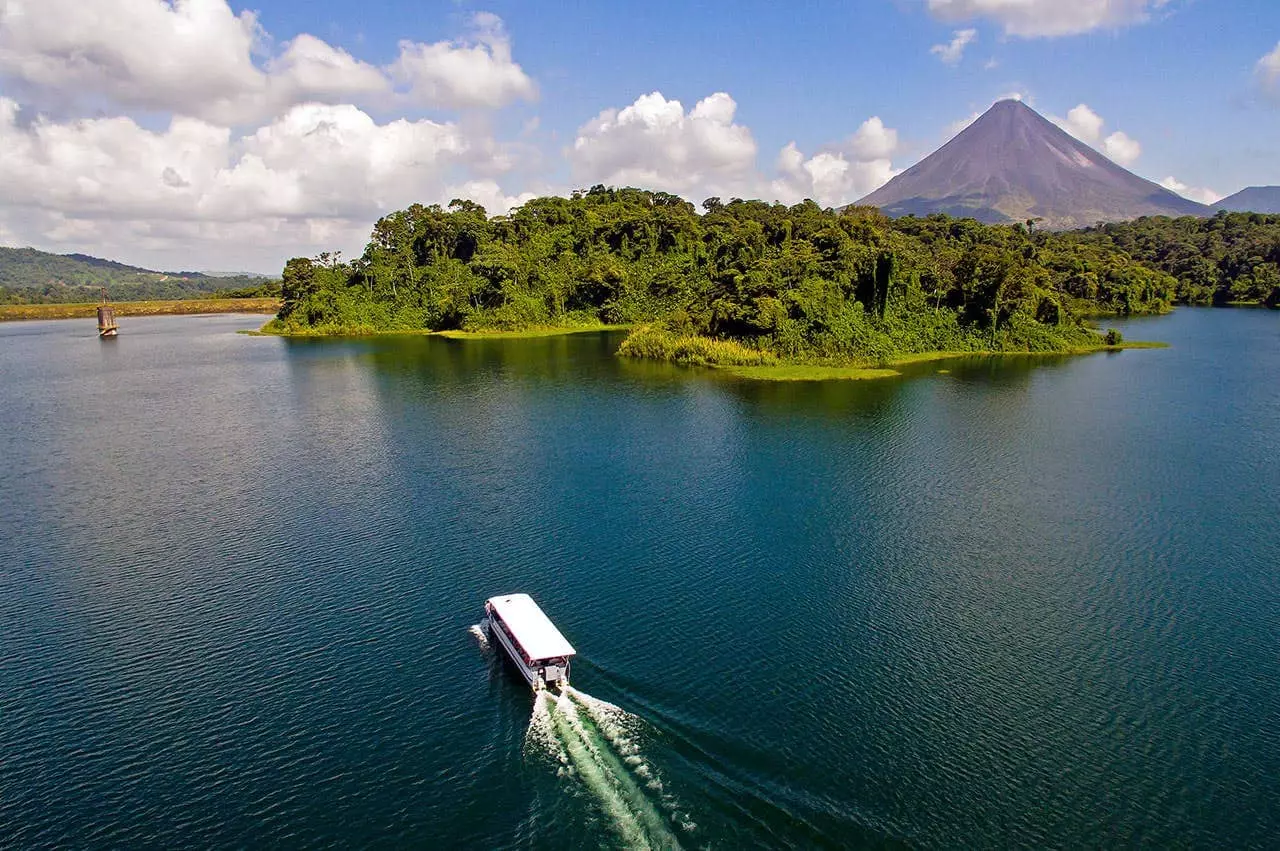 Whether you're looking for relaxation or adventure, Costa Rica has something for everyone. Start planning your trip today and experience all this incredible country offers.