Croatia is known for its beautiful coastline, stunning architecture, and rich cultural heritage. However, there are many hidden gems to discover beyond popular tourist destinations. These destinations offer a unique glimpse into the country's lesser-known charms. In this blog post, we'll explore some of Croatia's hidden gems and provide a guide to visiting them.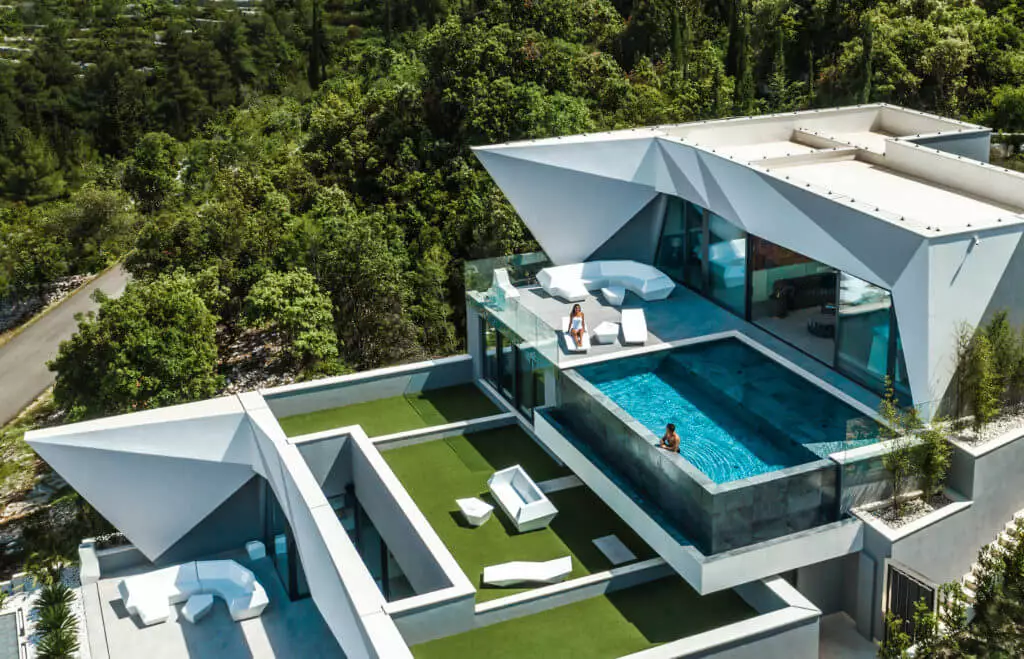 The Island of Vis 
Located off the coast of Split, the island of Vis is a hidden gem worth exploring. Known for its unspoiled natural beauty, crystal-clear waters, and quiet beaches, Vis is the perfect place to escape the crowds and enjoy a slower pace of life.
Rovinj
Nestled on the Istrian Peninsula, Rovinj is a charming town with a rich history and beautiful architecture. Its narrow, winding streets are lined with colourful houses, shops, and restaurants. Its picturesque harbour is a popular spot for watching the sunset.
Plitvice Lakes National Park 
Plitvice Lakes National Park is a natural wonder that's not to be missed. Located in central Croatia, this park is home to 16 crystal-clear lakes and a series of stunning waterfalls. The park's trails wind through forests, meadows, and rocky cliffs, providing visitors with an unforgettable hiking experience.
Peljesac Peninsula 
The Peljesac Peninsula is a hidden gem that's known for its stunning scenery and delicious wines. Visitors can explore the peninsula's vineyards, sample local wines, and enjoy the area's pristine beaches.
Kornati Islands National Park 
The Kornati Islands National Park is an archipelago of more than 100 islands, islets, and reefs. Known for its rugged landscapes and crystal-clear waters, this park is a haven for boaters, swimmers, and hikers.
In conclusion, Croatia is full of hidden gems just waiting to be discovered. From the island of Vis to the Kornati Islands National Park, these destinations offer a unique glimpse into the country's lesser-known charms.
While exploring these hidden gems of Croatia, finding comfortable and convenient accommodations is important. Whether you're travelling with family or friends, renting villas in Croatia can make your trip even more memorable. So why not consider booking a villa in Croatia for your next adventure?