Are you planning to spend your coming holidays in Tokyo, Japan? Wondering what you can do during the course of your stay in Tokyo City? No fuss, you are at the right place. In this blog post, we are going to let you know what you can do to make your Tokyo trip that much memorable. So keep reading to learn more.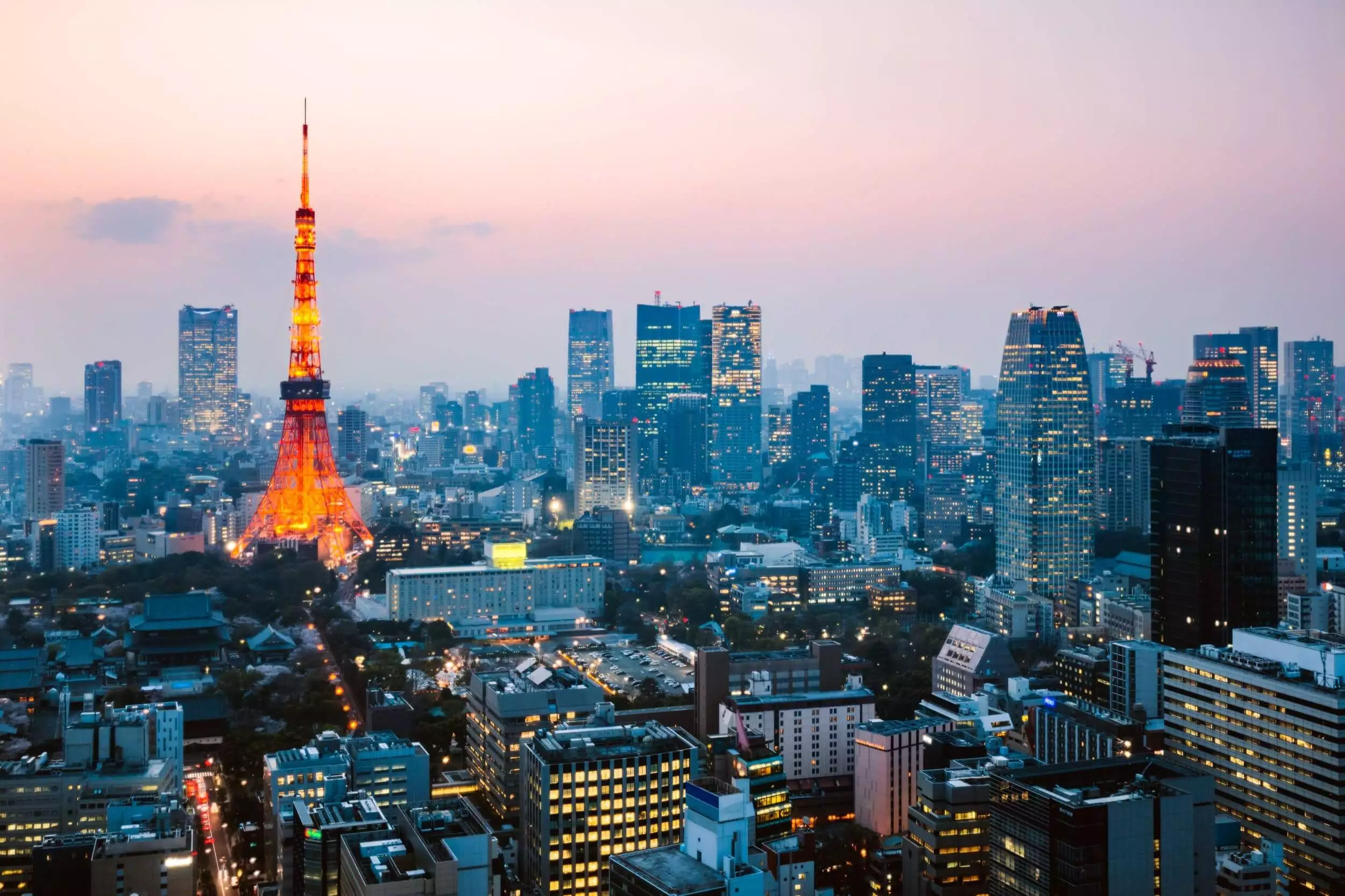 Eat the delicious sushi at Toyosu Fish Market
Apart from historic temples and neon-lit skyscraper, Tokyo is also known for its delicious sushi. To get the best and freshest Sushi, go to the Toyosu Fish Market, which is quite popular in Tokyo. However, you may also visit Tsukiji, a place that is home to food stalls and restaurants. 
Explore the ancient temple Sensō-ji 
Sensō-ji is a historic Buddhist temple situated in Asakusa, Tokyo. It's recognized as the oldest temple in Japan. It was formally under the administration of the Tendai sect of Buddhism, but subsequently became independent after the World War II. It's a perfect place for those who like to explore historic sites and ancient culture.
Shopping at Akihabara
Akihabara is Tokyo's most popular shopping hub widely known for its electronic retailers. It is home to tiny stalls and big department stores. Places specializing in anime, manga, and video games include but are not limited to Radio Kaikan and Tokyo Anime Center, for souvenirs and exhibits. From DVDs, comics, trading and playing cards, costumes and magazines to detailed figurines, one can buy anything to complete their collection.
Spend a day at Ueno Park
You can easily spend a day at Tokyo's biggest park Ueno. It is home to Tokyo National Museum, Shitamachi Museum, the Tokyo Metropolitan Art Museum, among others. You can get yourself a relaxing break in the park, and there's so much you can enjoy and explore there.