You'll quickly get why visitors adore Kochi. There are endless experiences and places to choose from, regardless of your interests or age. Plan your trip, pack your bags, and get ready to take advantage of this exciting city. If you're prepared to explore Kochi, sign up for one of the best tours or day trips available, and a local guide will show you a few of the city's most well-known sights. You can stay at Airbnb Kochi while traveling because a peaceful sleep is very important. Check out our list of the " fun activities in Kochi" as well; there are no additional costs, and free cancellations are offered.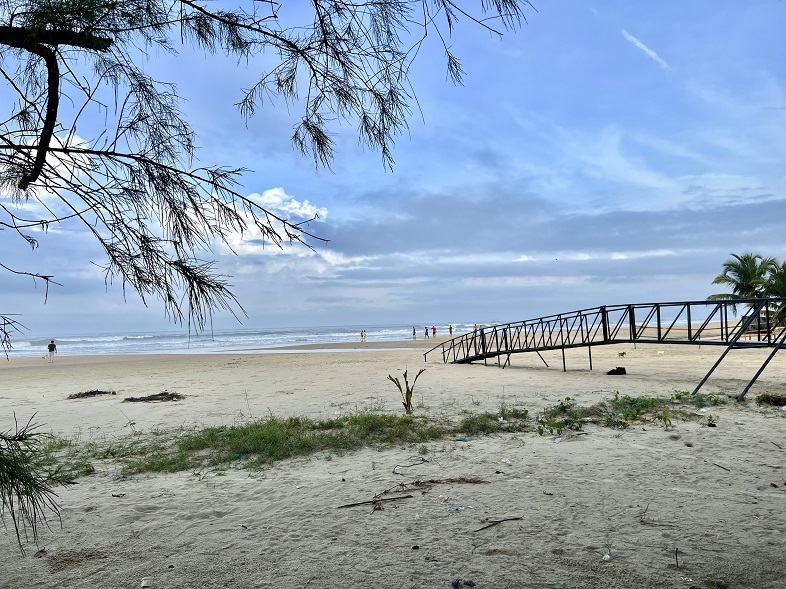 Wander Around Jewish Town
Jew Town is among the most vibrant tourist destinations in Fort Kochi. Walking down Jew Village is like going back in time. Shops selling a variety of antiques and oddities cover the streets on both sides. In some stores, you may find colorful umbrellas and dolls in all various sizes, while in others, you can find dozens of old clocks that have been running since the beginning of time. With designs from a bygone period, old and odd windows and doors peer down upon visitors like they must have done for thousands of years. Jew Town is a riot of color, with the vibrant goods in its shops making for a beautiful picture.
Go for a stroll around Princess Street.
The oldest road in Fort Kochi is reputedly Princess Street. This roadway in Fort Kochi is thought to have been built earliest. The street's charm comes from how much of its history has been preserved. Both sides of the streets are lined with historic colonial structures, giving them a distinctive vintage elegance. It's interesting to notice that Loafer's Corner, named for a nearby cafe with the same name, is another name for Princess Street. Princess Street is a fantastic place for a stroll while serenaded by the unique cafes and stores on both sides of the road.