The wildlife destinations of our world are shrinking. Fortunately, however, we still have some marvelous destinations to visit and view the spectacular beauty of nature. If you are a nature lover, it is a good time to see some wonders of nature and appreciates the remarkable beauty and diversity of our planet. It was not easy, but we have compiled a list of top four traveling destinations for wildlife lovers.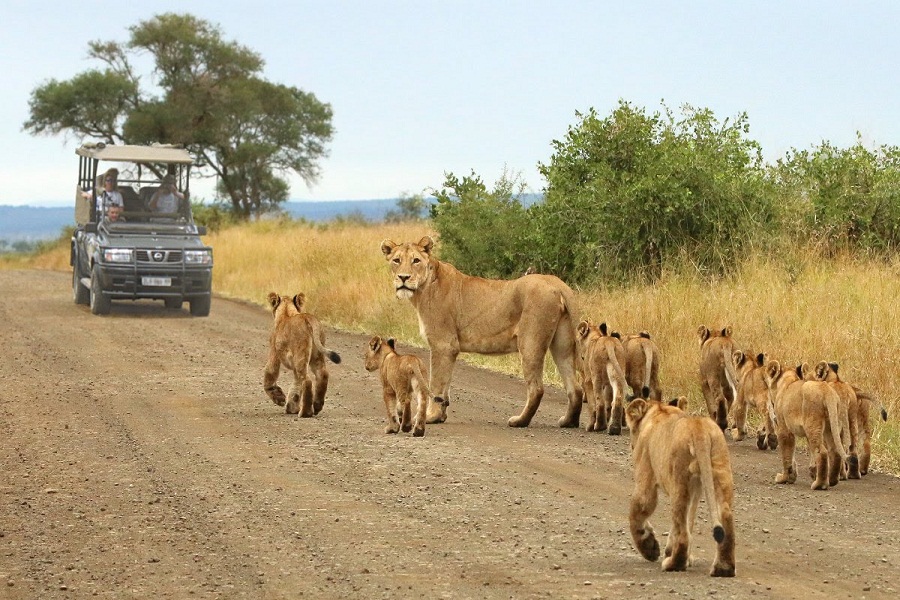 Kruger national park is one of the largest wildlife preserves in the world. Kruger National Park includes many famous wildlife preserves like Serengeti, Okavango Delta, and Selous. Situated in the eastern South Africa, it sprawls more than seven thousand square miles and links with other preserves. It has a varied ecosystem. You can find woodlands to open grasslands and riverine forests. A large number of species live here, from big cats to the birds and insects.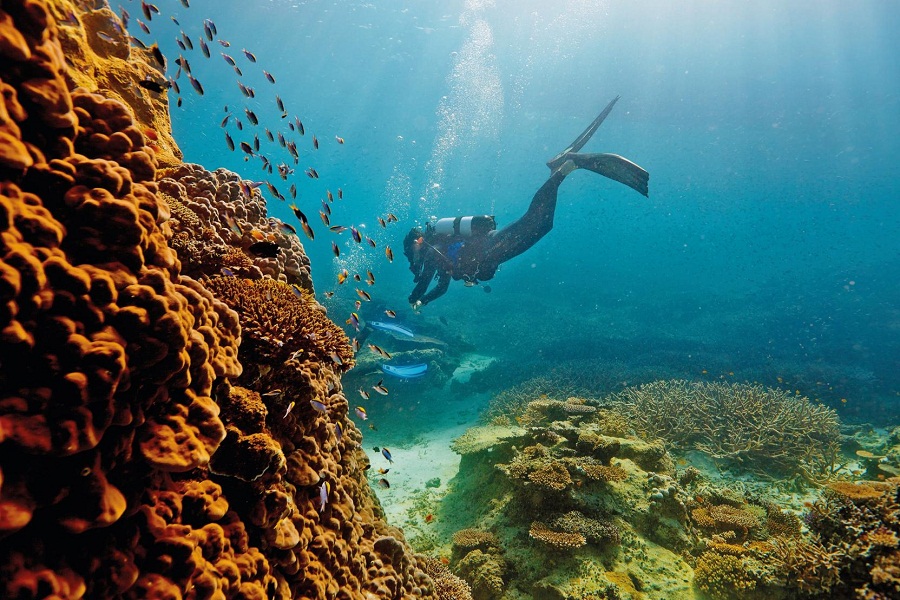 It is the world's most beautiful coral reef, and it is a heaven for nature-loving people who want to see the incredible beauty lying underwater. The great barrier reef consists of around three thousand individual reefs along with hundreds of islands. Species living in these reefs are countless. According to some estimates, however, there are around eight thousand kinds of mollusks and more than one thousand three hundred species of crustaceans and fish – from very small to quite large.
Ranthambore National Park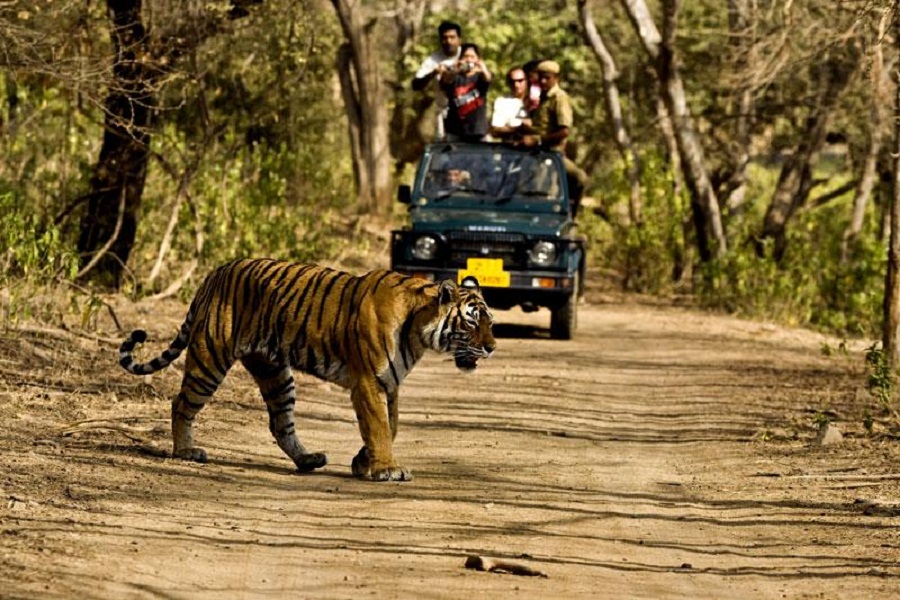 Ranthambore National Park in India is one of the last places in the world where you might see the magnificent wild tiger. In addition to the stunning Bengal tiger, Vindhya highlands have langur monkeys, herds of sambar, jackals, and sloth bears.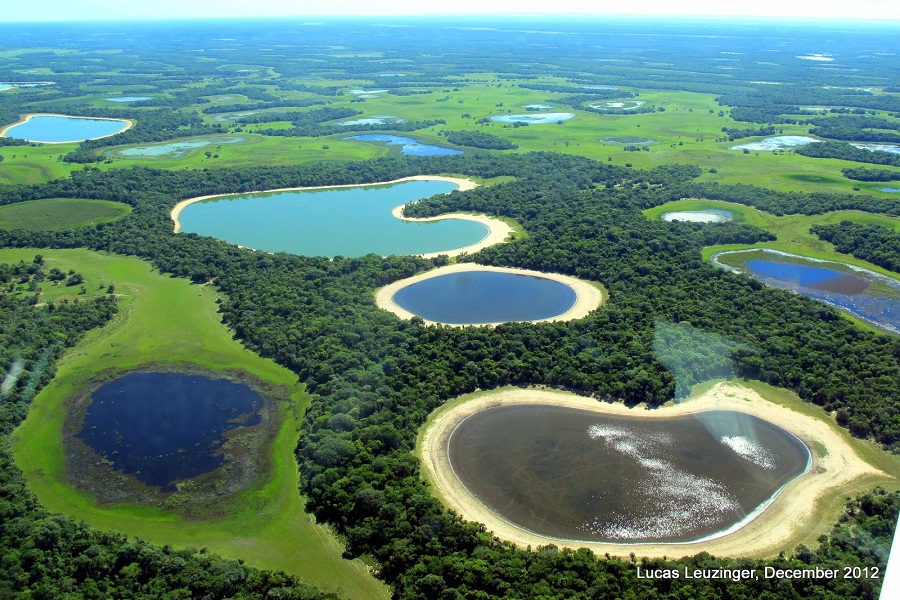 The Pantanal Conservation Area is a UNESCO would heritage site. It consists of a vast fertile collection of savannas, grasslands, forest groves and marshes. It is one of the world's largest wetland. This is the home of many big species like jaguars, caimans, and the world's biggest parrots: the hyacinth macaw.