Skiing and snowboarding are passions for many people. But if you have been doing it in your own country, it might be a right time to explore some new destinations. There are many excellent places for skiing all around the world, but Asia has some of the best places for ski lovers as it gives a good chance to not only ski but also explore some new territories. Following are some of the top destinations for skiing in Asia.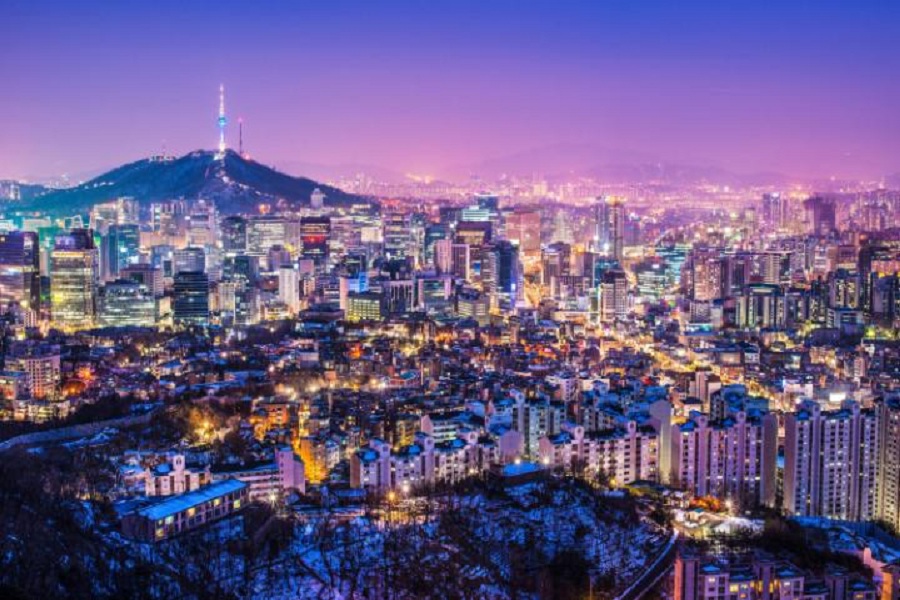 High 1 Resort in South Korea has plenty of slopes encompassing 21 kilometers. Whether you are a beginner or and advanced skier, there is a place for you. Muju Ski Resort is another famous place for skiers. Located in the Mt Deogo National Park in Mojo, this 1520 meters above sea level place has earned its place among ski lovers.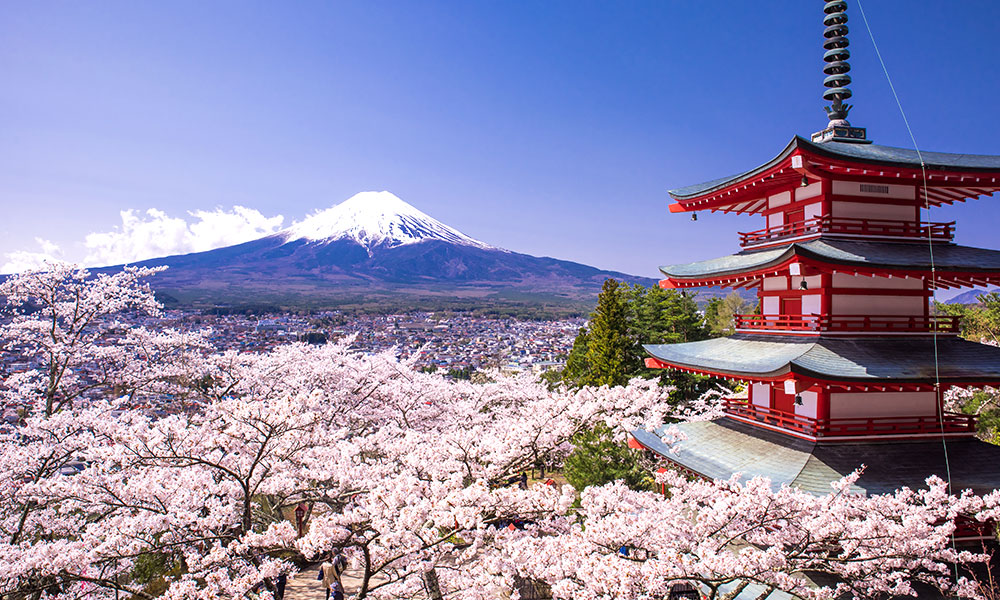 Visiting Japan can be a lifetime opportunity, especially if you are a ski lover. With one of the most modern architectures and mountains full of snow, Japan is a place of choice for skiing. Hanazono Resort is one the most favorite places for skiing in Japan. It is 40 kilometers from the beautiful seaside town of Otaru. Hotel Piano and Mountain Hotel offer some excellent choices for lodging and dining.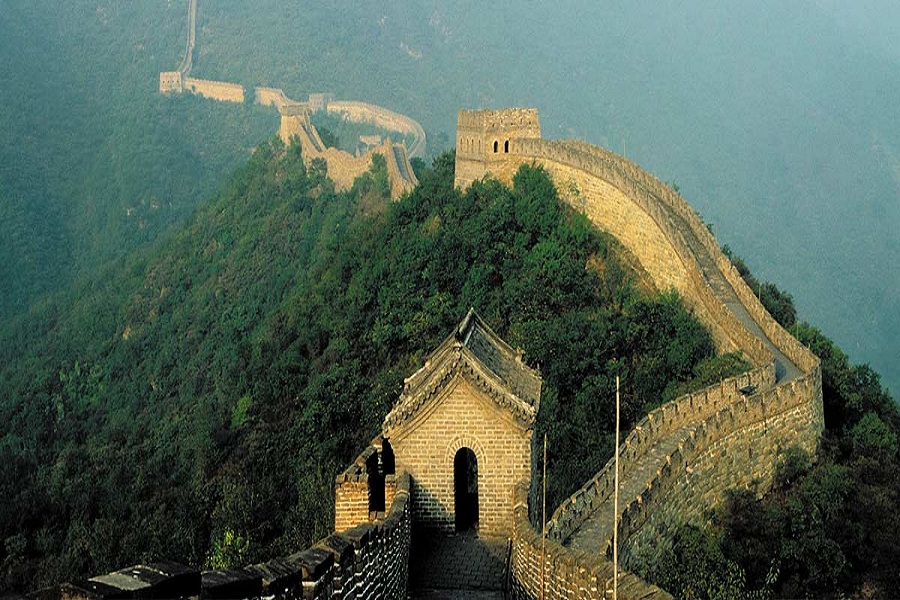 With a long winter and pristine landscape, Alshan Alpine Ski Resort will amaze you. And with more than 10 kilometers of to cover, this will be a memorable experience for any skier. You are sure to be mesmerized by the beauty of surrounding are of Mangolia province. Nashan Ski Resort is another great place for skiing in China. It is eighteen hundred meters above the sea level and you can cover the 80-kilometer distance from Beijing by car.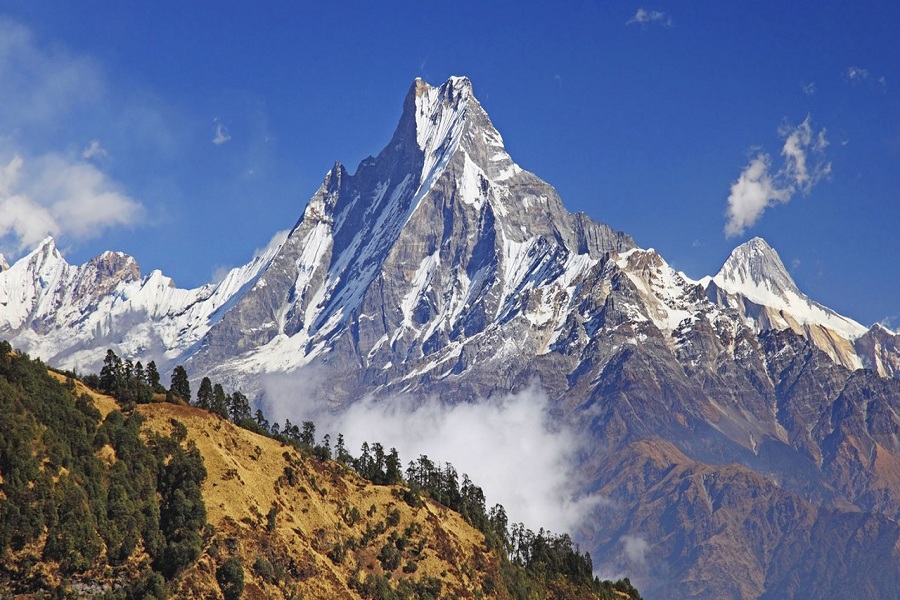 The list of the world's best skiing places is incomplete without mentioning the Himalayas. Gulmarg's Dangling is the world's highest gondola in the world. It is more than 2,200 meters above the sea level. It is located in the Baramula District, 56 kilometers from Srinigar, Kashmir.