Luxury and discount usually do not go along well. However, nothing is impossible if you have the will and know the way. There are many websites that help you find a luxury hotel accommodation at a discount. Think of these specialty websites as industry insiders. They gather the best options and let you choose a suitable one. Are there any caveats attaches? There might be like booking a hotel at the eleventh hour, but in most cases, you can bear with them.
Jetsetter.com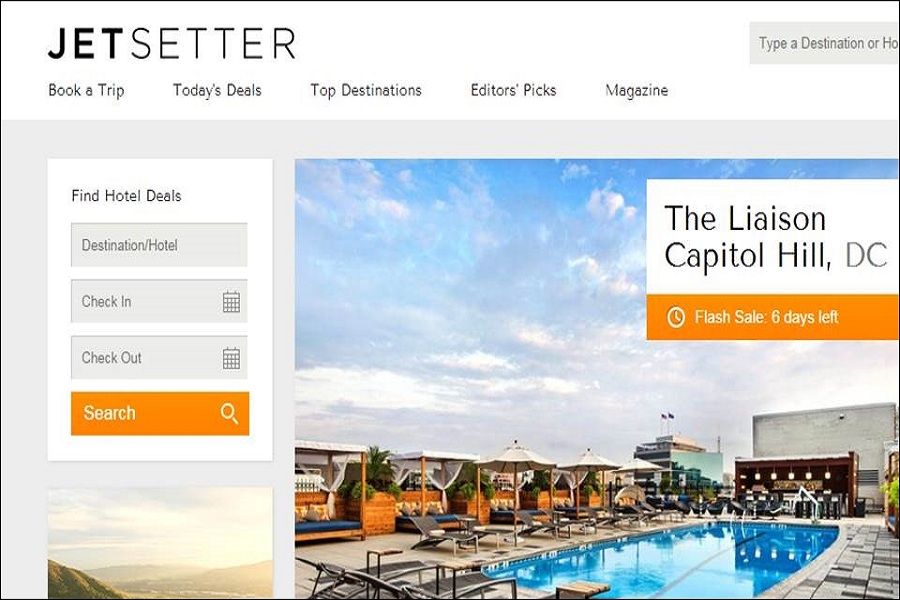 Jetsetter.com is a flash sale vacation website. It offers discounted rates at luxurious hotels around the world. Their sale usually lasts only for a limited time. So, if you find a good deal, book it before the sale expires. With the limited discount, you can book a luxury hotel accommodation any time.
Luxurylink.com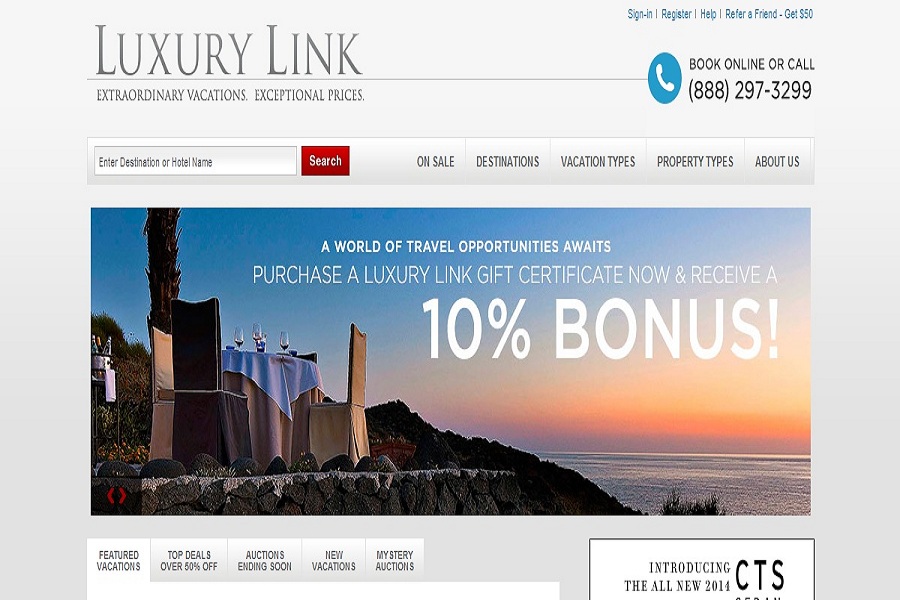 Luxury Link finds discount deals on luxury hotels, and in addition to that, it finds offers and discounts like complimentary breakfast and auctions.
Secretescapes.com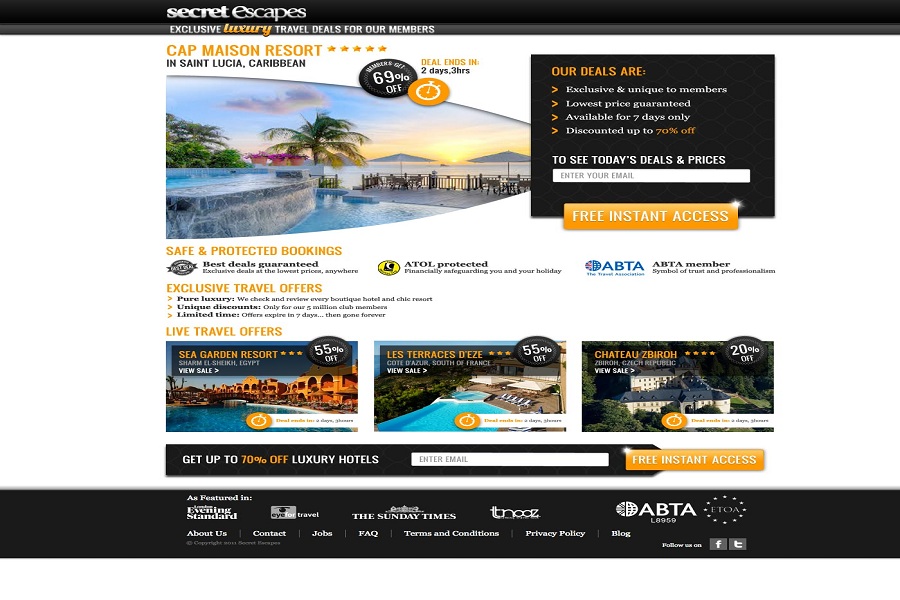 Secretescapes.com offers free memberships and claims to find up to 70% discount on luxury hotel accommodation.
Spghotescapes.com
SPG Hot Escapes is a part of Starwood Hotels. It includes Le Meridien, Westin, W Hotels, and St. Regis, among many others.
Splendia.com
Splendia.com finds luxury hotel deals around the world for its members. Its staff personally finds and examines each deal before offering it to its members. Splendia also offers extra features for its returning users.
Tablethotels.com
Tablet claims to be top service for personally vetted discount deals for luxury hotels. It also adjusts its deals based on user reviews and removes the hotels that the users had a bad experience with.
Vacationist.com
This service is powered by Secret Escape, as mentioned earlier, and lists deals on four and five-star hotels. You can sign up for free with your email address and access all 40 flash deals offered on the website at any given time.
Check out the most famous travel bloggers and vloggers with the highest net worth!