Planning to travel to Thailand? Want to brush up on your knowledge about the most popular places in Thailand? You have come to the right place.
Thailand is an Asian country that is home to tropical beaches, ancient ruins, opulent royal palaces, and ornate temples showing prominent figures of Buddha. Bangkok is its capital city that is widely recognized for its ultramodern cityscape and ornate shrines. It is also known for many iconic temples of Wat Pho, Wat Arjun, and the Emerald Buddha. The most popular beach resorts include fashionable Hua Hin and bustling Pattaya.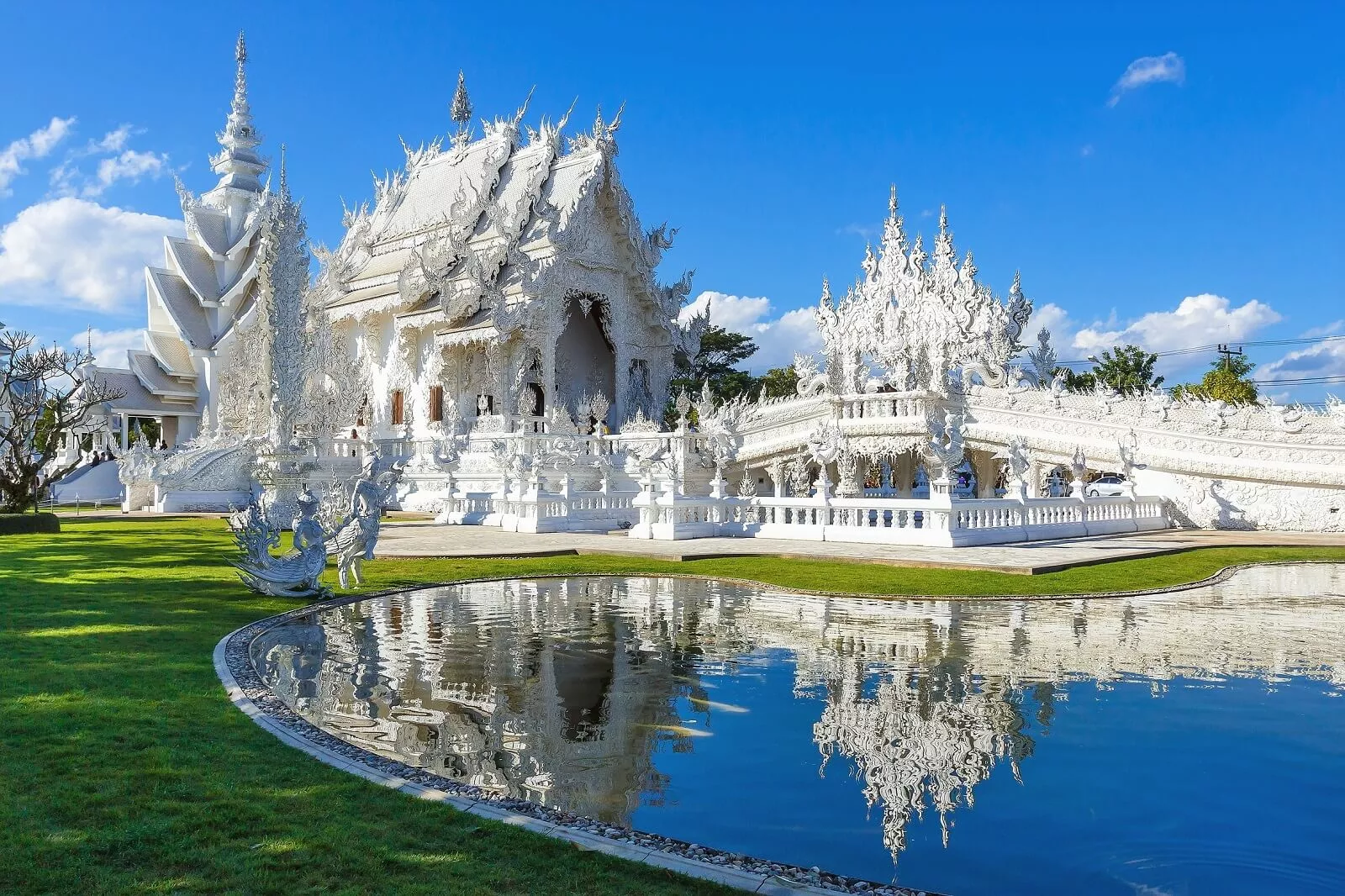 Places that are Worth Seeing in Thailand
Although Thailand is full of amazing places and tourist destinations, visiting them all isn't possible for a human on a single trip. So, we've made a list of some of the best places that will help you make the most of your Thailand trip.
Railay Beach
If you want to spend some time sitting close to nature, Railay beach is the perfect place to start with. It's ranked among the best beaches in the country. It depicts picturesque scenery filled with turquoise-blue water and white sand. It's no less than a paradise on earth. After seeing bustling street life in Bangkok, this place is sure to help you wind off both physically and mentally.
The Grand Palace, Bangkok
Whatever your plans are for your Thailand trip, you will probably spend at least a couple of days in Bangkok. There're a variety of things to explore and do in the capital. The Grand Palace Bangkok is one of the most amazing tourist spots you may like to see and visit during your stay in Thailand. It's simply amazing in both craftsmanship and historical significance.
Pai   
Located in northern Thailand, Pai is a town situated in a valley close to the Pair River. It's widely recognized for its hot springs, nearby gorges, handicraft shops, food stalls, and astonishing waterfalls. Visiting this place will help you earn some amazing memories.