If you're a water enthusiast seeking a thrilling adventure on the open seas, boat hire is the perfect solution. Whether you're planning a relaxing day trip or an exciting water escapade, renting a boat offers unparalleled freedom and flexibility. In this comprehensive guide, we will delve into the world of boat hire, highlighting its benefits, popular destinations, essential considerations, and how to make the most of your boating experience.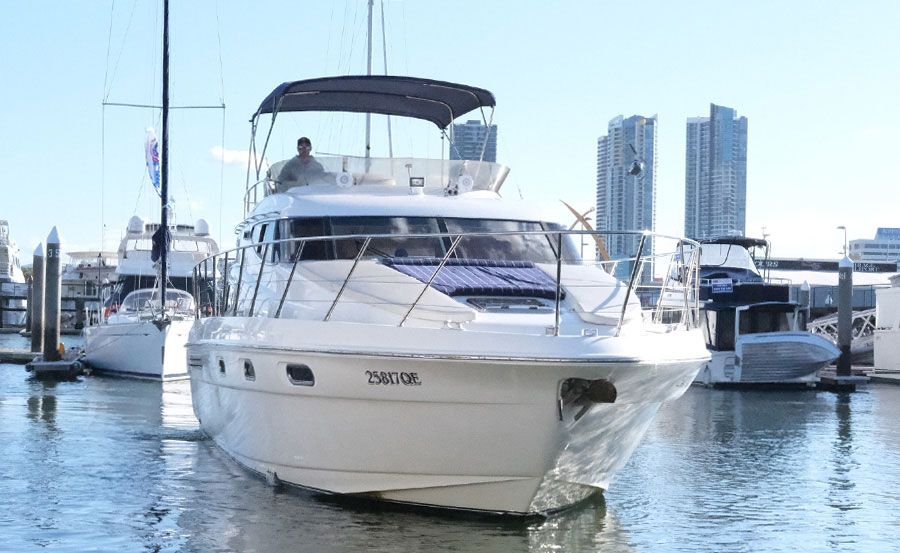 Content
Benefits of Boat Hire
Unrestricted Exploration: Boat hire allows you to explore various waterways, islands, and hidden coves that are often inaccessible by land. It allows you to create your itinerary and discover remote and breathtaking locations.
Customized Experience: With boat hire, you can choose the type and size of boat that suits your needs, whether it's a sleek motor yacht for speed and luxury or a cozy sailboat for a tranquil sailing experience. Tailor your adventure to your preferences and create lasting memories.
Flexibility and Convenience: Unlike owning a boat, hiring a boat offers convenience without long-term commitments and responsibilities. Depending on your plans, you can rent a boat for a few hours, a day, or even an extended period.
Popular Boat Hire Destinations
Boat Hire in Malta: With its crystal-clear waters, stunning coastline, and numerous islands, Malta is a paradise for boat enthusiasts. Renting a boat in Malta allows you to explore the Blue Lagoon, Comino Island, and the hidden caves of Gozo, experiencing the Mediterranean's beauty firsthand.
Boat Hire in the Greek Islands: Greece boasts a myriad of picturesque islands, making it a dream destination for boating enthusiasts. From Santorini's volcanic landscapes to the pristine beaches of Mykonos, hiring a boat in the Greek Islands offers an idyllic and unforgettable experience.
Boat Hire in the Caribbean: The Caribbean's turquoise waters, vibrant coral reefs, and tropical landscapes beckon travelers worldwide. Renting a boat in destinations like the British Virgin Islands or the Bahamas provides access to secluded beaches, snorkeling spots, and a taste of Caribbean paradise.
Essential Considerations for Boat Hire
Safety First: Prioritize your safety by checking the boat's condition, ensuring it has all necessary safety equipment, and familiarizing yourself with basic boating rules and regulations. Consider taking a boating safety course if you're new to boating.
Licenses and Permits: Depending on your location and the type of boat you wish to hire, you may need to obtain a boating license or permit. Research the local requirements beforehand to ensure a smooth and legal experience.
Insurance Coverage: Before renting a boat, inquire about insurance coverage options. Understand the terms and conditions of the insurance policy to protect yourself and your fellow passengers in case of unforeseen circumstances.
Making the Most of Your Boating Experience
Plan Ahead: Research your chosen destination, create a rough itinerary, and consider weather conditions and popular attractions. This will help you maximize your time on the water and make the most of your boat hire experience.
Pack Essentials: Carry appropriate clothing, sunscreen, sunglasses, a hat, and a first aid kit. Don't forget to bring plenty of water and snacks to stay hydrated and energized during your adventure.
Embrace the Adventure: Enjoy the freedom and excitement that boat hire provides. Swim in pristine waters, try your hand at fishing, or simply relax and soak up the stunning scenery. Immerse yourself in the experience and create unforgettable memories.
Conclusion
Boat hire offers an incredible opportunity to explore the world's waters and create unique adventures. Whether you rent a boat in Malta, the Greek Islands, the Caribbean, or any other destination, its freedom and flexibility are unparalleled. Embrace the sense of adventure, plan wisely, prioritize safety, and prepare for an unforgettable journey on the open seas.