Many people in the USA fancy spending their holidays in foreign lands. There is nothing wrong in it. However, do not forget the many amazing places that your country has to offer. For people looking for a holiday filled with adventures, there is no need to go to foreign lands before you explore some of the best adventure holidays spots in your own country. Here are the top must-see places for any adventure lover.
Yellowstone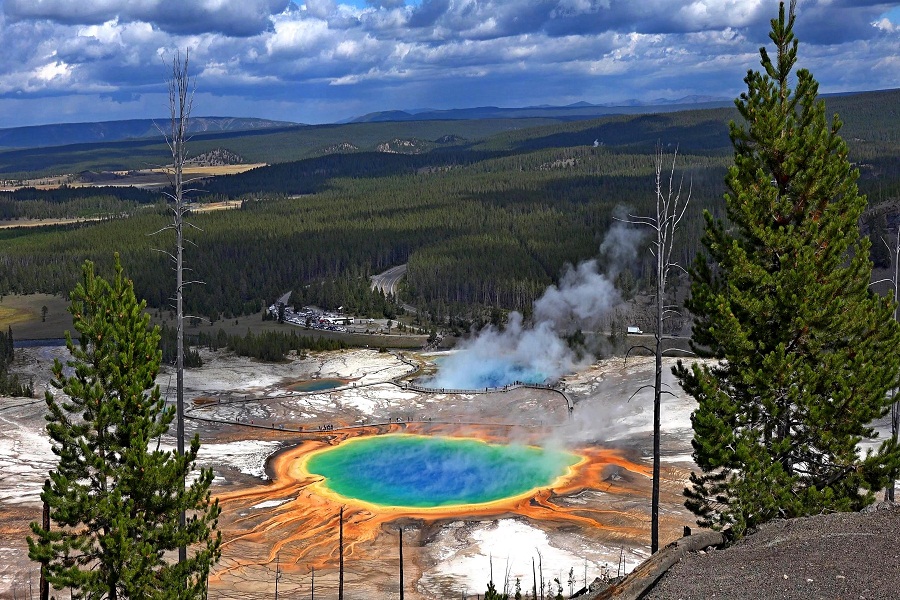 Yellowstone is a paradise for people looking for a holiday filled with adventures and marvelous natural beauty. You will be astonished to see the wonderful peaks and pristine lakes of the Yellowstone. Hot springs and volatile geysers are some other unique features of this place. Here is a word of caution: to avoid any incident, either be with a guide or research properly to know what you should be doing and what you shouldn't be doing.
Grand Canyon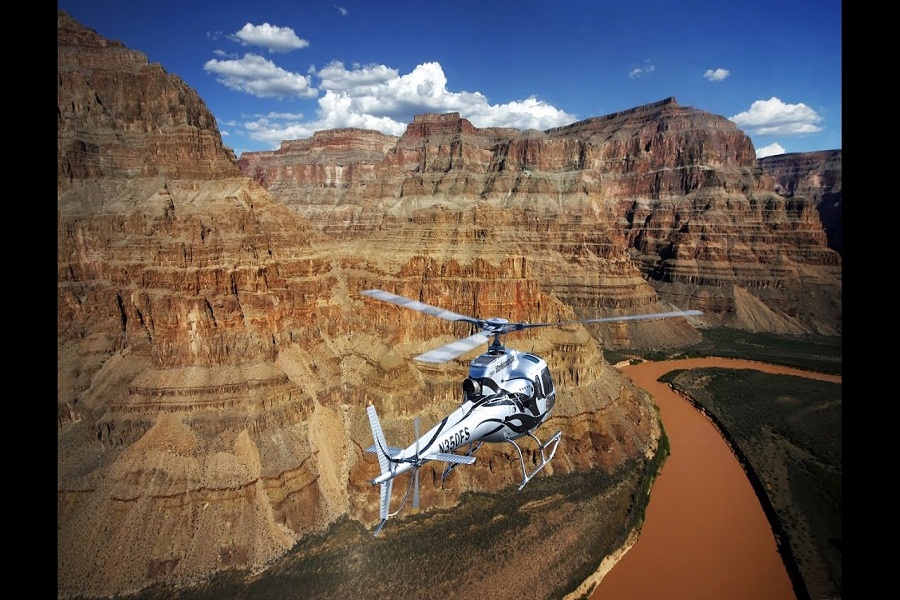 Grand Canyon is a unique wonder of the world. Six million years in the making, the Colorado River has helped to expand this red and orange grandeur to approximately 276 miles in length, around 18 miles in width and one mile in depth.
Yosemite National Park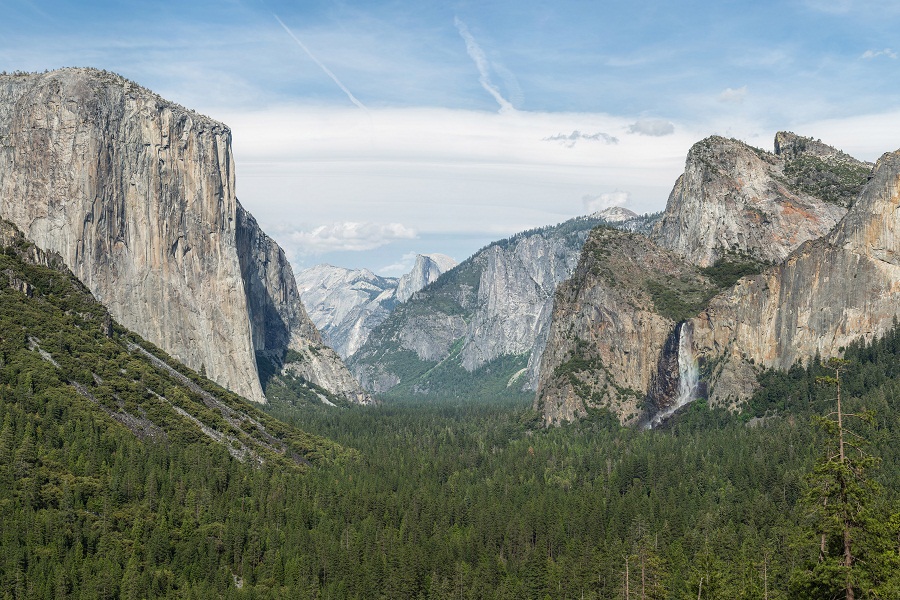 Yosemite National Park offers around 1,200 miles of breathtaking natural beauty. You will be immersed in the beauty of high waterfalls, centuries old Sequoia trees, unnerving cliff faces and unique rock formations. Again, seek the help of an experienced guide if you plan to explore activities involving some new adventures.
Jackson Hole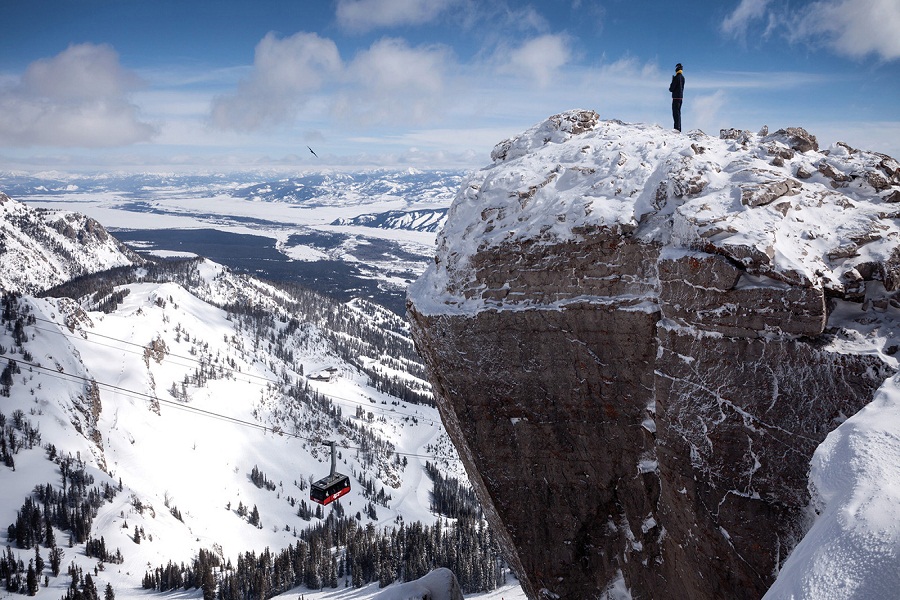 Jason Hole has emerged as a winter tourist spot recently. Laying between Grand Teton National Park and national forest, Jackson valley offers a nice place for skiing adventures.
The Big Island – Hawaii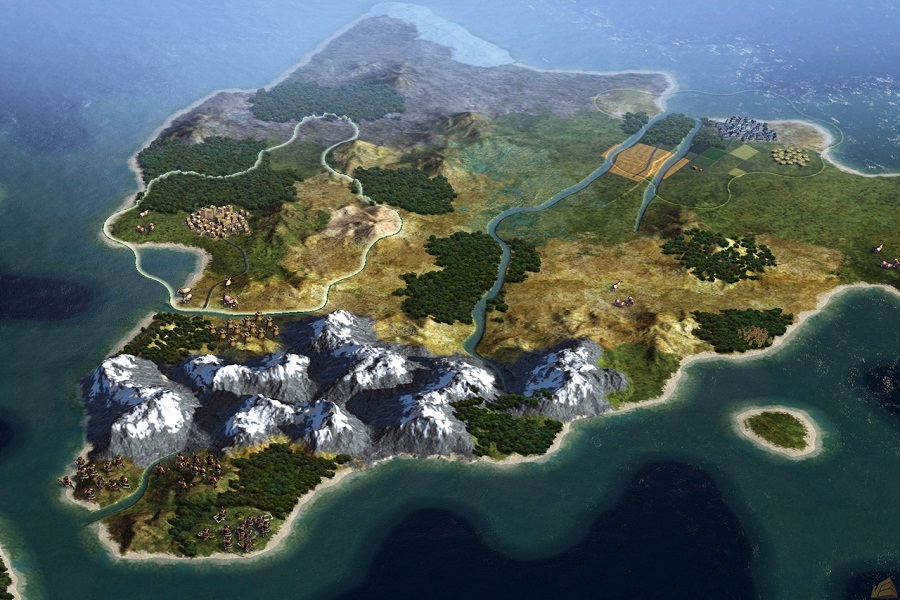 Many people think of small islands when planning a vacation to Hawaii. The Big Island has a lot to offer for adventure-seeking enthusiasts. It has unique geographical features with black-sand beaches to snow covered peaks and from rainforests to fire-spitting Kilauea volcano.