Adventure is an innate human desire. Even those who have successfully suppressed their adventure instinct feel elated when imagining about having adventures. There are countless people known for adventures in the history – some of them well-known while others less-known or completely forgotten. Here are a few of these great adventurers of the world history.
Sir Richard Francis Burton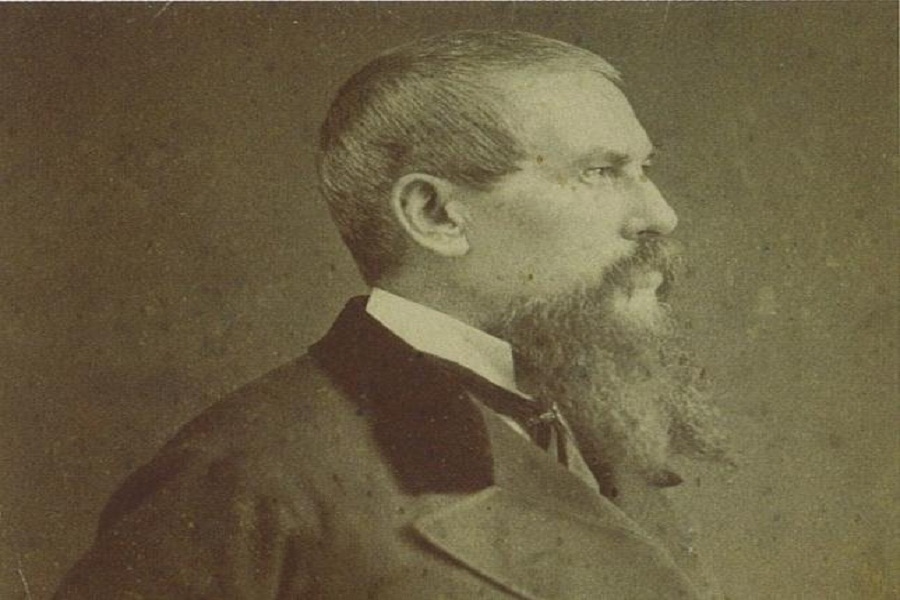 Born in 1821, Sir Richard Francis Burton is known for his curious nature and interest in literature. He was an explorer, ethnologist, linguist, and author. Amazingly, he was fluent in 28 languages including Arabic, Persian, and many Indian languages like Sanskrit and Hindustani. He visited Mecca and Medina and translated Arabic text One Thousand and One Nights into the English version known as The Arabian Nights. He also translated Kama Sutra from Sanskrit to English.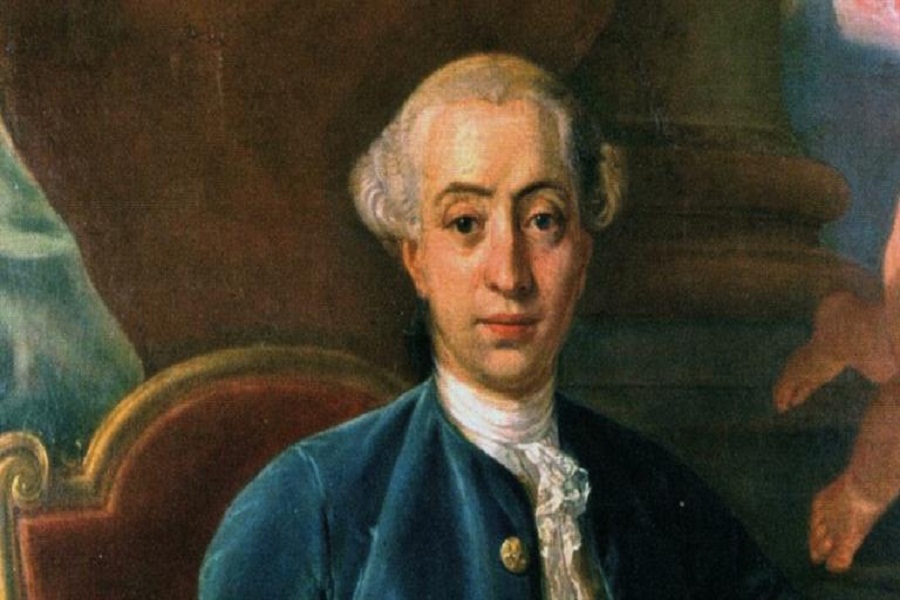 Born in 1725, Casanova was an adventurer, traveler, author, and a secret spy for Venice. He is also famous as a women seducer. He traveled all the Europe writing and seducing women. He served as a librarian and wrote his memoirs during the last years of his life.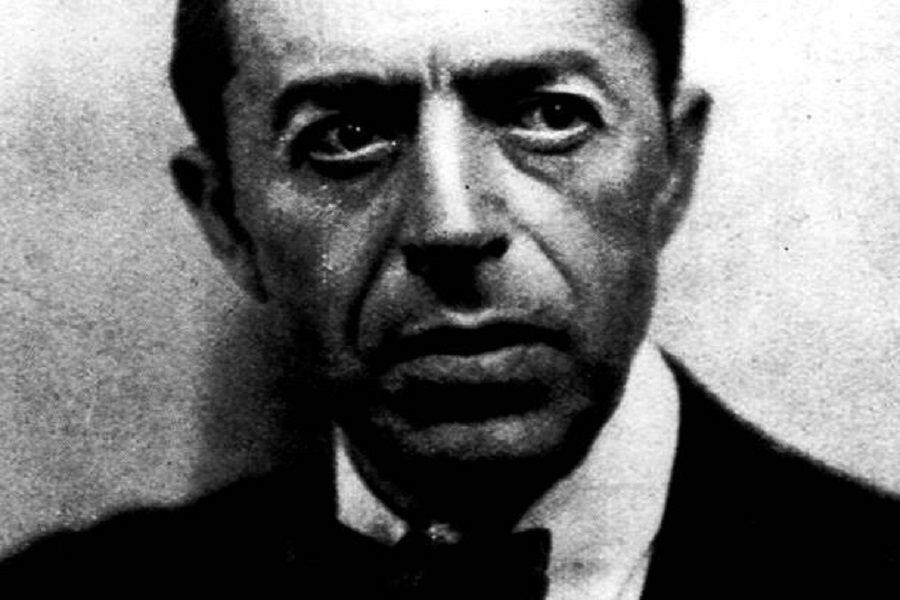 Born in 1873, he was a Russian-born, English agent. During the Russian Revolution of 1971, Reilly fought against Bolsheviks. He worked for Scotland Yard and MI6, and working with the revolutionary Boris Savinkov and the journalist-spy Robin Bruce, helped overthrow the communist regime of Lenin.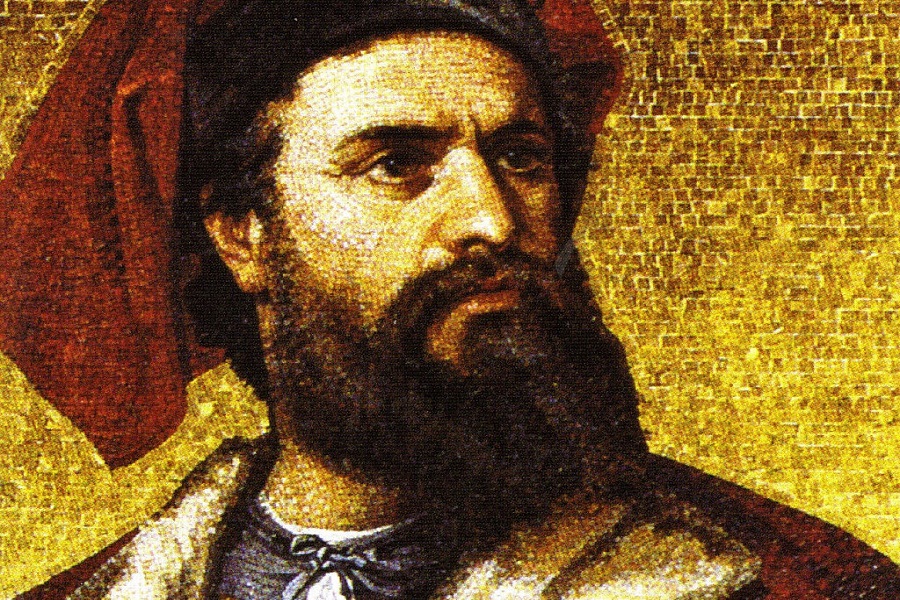 Polo (born 1254) was a Venetian merchant and traveler. His travel adventures are recorded in Livers des merveilles du monde, an important book that introduced Europeans to Central Asia and China.
Born in 1919, Hillary was a New Zealand explorer, mountaineer, and philanthropist. He, along with Nepalese Sherpa, became the first climbers to reach the summit of Mount Everest on May 29, 1953.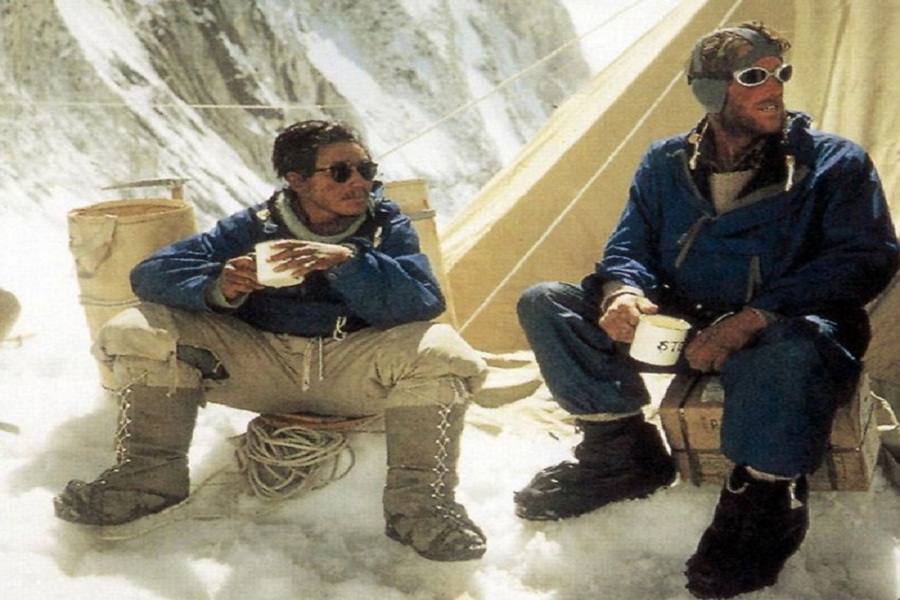 This small list, by no means, covers the notable adventurers of the human history. However, it introduces some of the notable people who spent their lives seeking adventures.