Planning to spend your holidays in the USA? Wondering what places you should visit during your USA trip? Well, you have come to the right place. We're going to cover some of the best tourist Destinations in USA. So keep reading till the end to know the maximum.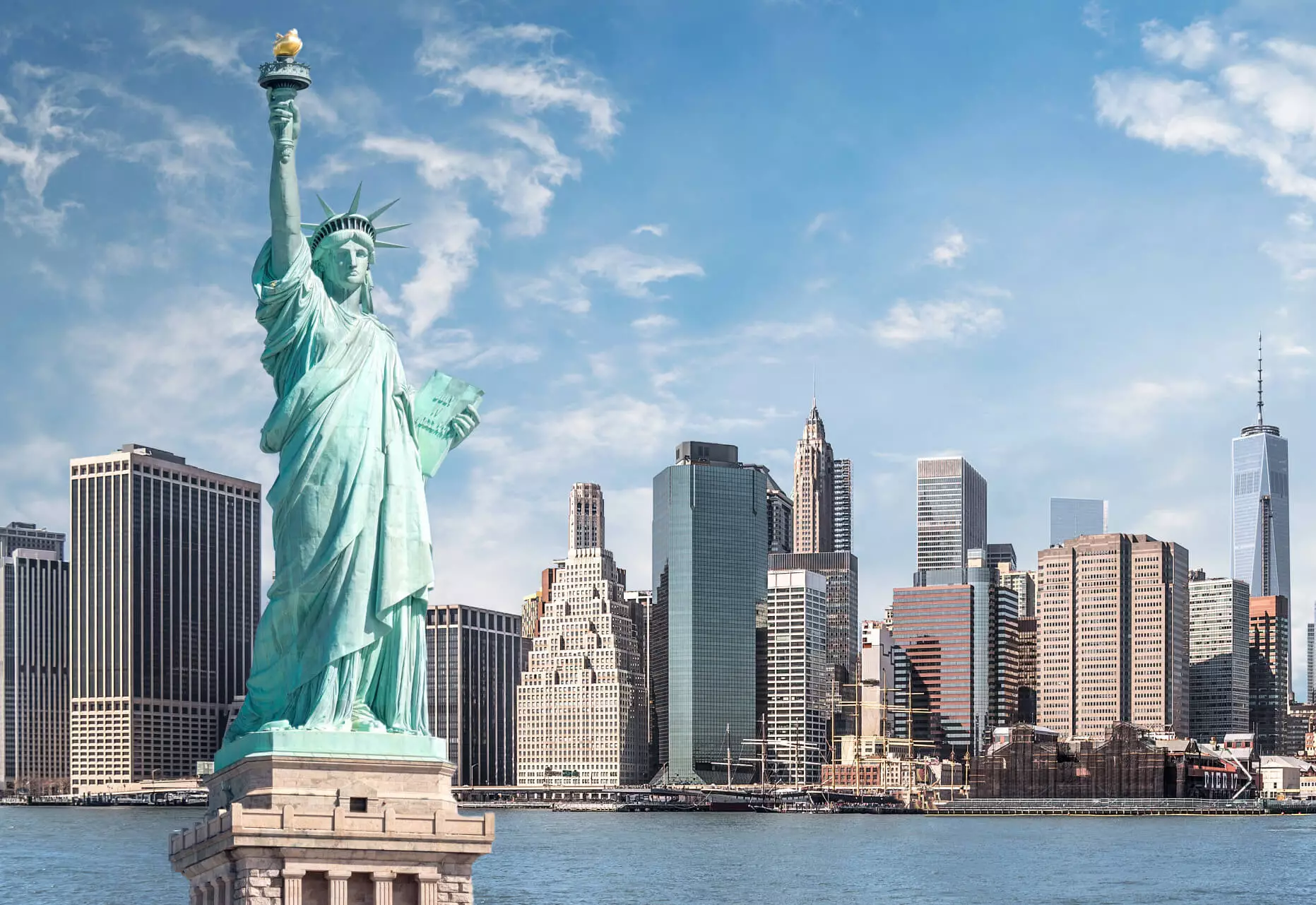 New York
It's impossible not to discuss New York when it comes to the best places in the USA. New York is one of the most widely known cities in the world. Tens of thousands of people from all over the world visit New York every year. It is home to many popular sites, including the Rockefeller Plaza, the Empire State Building, Times Square, Central Park, the Chrysler Building, Broadway, 5th Avenue, and last but not least the Statue of Liberty. If you want to make sure your USA trip goes smoothly, you should read the USA Travel Guide of a reputed online source to clear any doubts you may have.
San Francisco
This picturesque and charming west coast city is an ideal choice for singles, couples, or families. Its charming streets, famous sites, outdoor dining, and beautiful views are what make San Francisco the best place to visit. Visitors can enjoy an amazing cruise experience on San Francisco Bay, walk around Fisherman's Wharf, tour Alcatraz, or enjoy a street car ride to explore famous city sites.
The Grand Canyon
The Grand Canyon is a marvel of nature, which has been attracting tourists for generations. Tourists can visit the south part of the Grand Canyon any time of the year. The road leading to the north part of the Grand Canyon is inaccessible in winter due to snow.
Las Vegas
Las Vegas has been attracting tourists for decades, as it holds a unique appeal. It is home to huge resort complexes, where you can do anything all year round. It has everything to entertain everyone in your family.
Authors Bio – Shreyashi is a software engineer in the US. Along with her work schedule, she has managed to travel all the 50 States of the country and wants to pen down her experiences, journeys, and joys through her write-ups and share them with the world. You can find more details on https://www.travelthefoodforthesoul.com/about-me/