Europe is a vast place, and you will find amazing diversity while traveling from one place to the other. If you are planning to travel and see Europe, you can get the most out of your trip by choosing the right means of transportation. Here are the three most popular means with their cost, suitability, pros, and cons.
Plane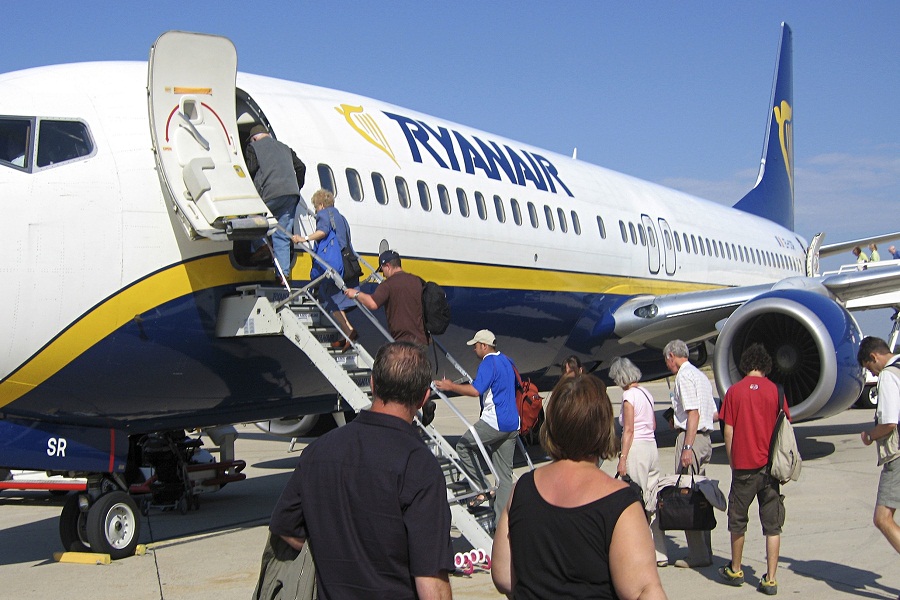 Cost: Low – high
The plane is certainly the fastest mean of transportation from going one place to the other. However, in most situations, you would like to see the places – not just fly over them. If you want to really enjoy your trip and see a lot of places, the journey by plane is not recommended. However, if you just want to move from one place to another quickly, a plane is your transportation of choice.
Car
Cost: Medium – high
Traveling by car is expensive – especially if you are traveling alone. Picking up and dropping off cars cost considerable money in most countries. Add the cost of road tolls and car insurances, and you will be exhausting your budget very quickly.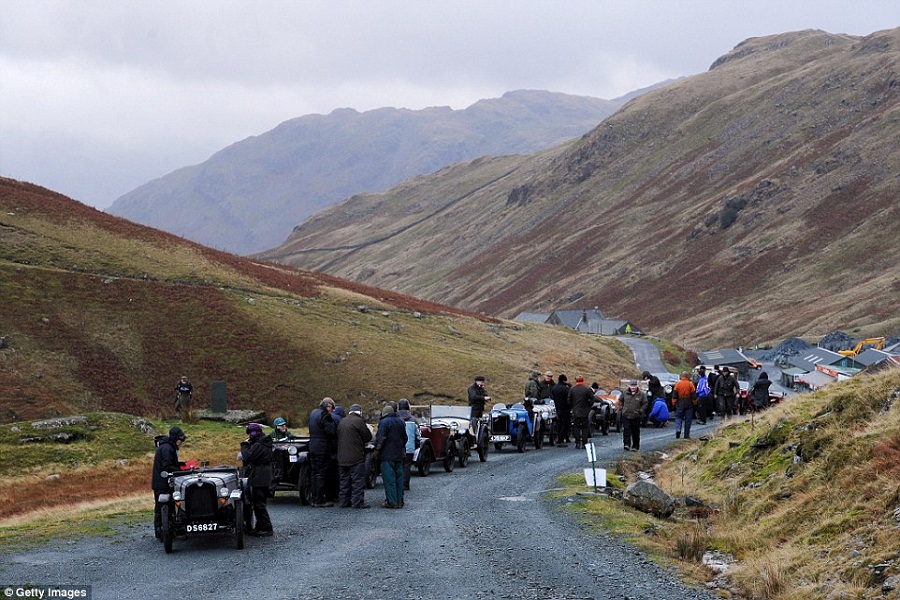 If you have a couple of companions with you, car travel can be most enjoyable and economical. You will need an international driving permit to drive a car in Europe. However, you can also hire a car with a driver – at some additional cost of course.
Train
Cost: Medium – high
Europe has a vast railway network. You will need to take buses to visit small villages, however. A journey by train is considered very romantic – reminds me of the movie "Before Sunrise." Different countries offer different value when it comes to the train travel. Trains in Germany and France are considered fast, Italy cheap, and Switzerland expensive but amazing.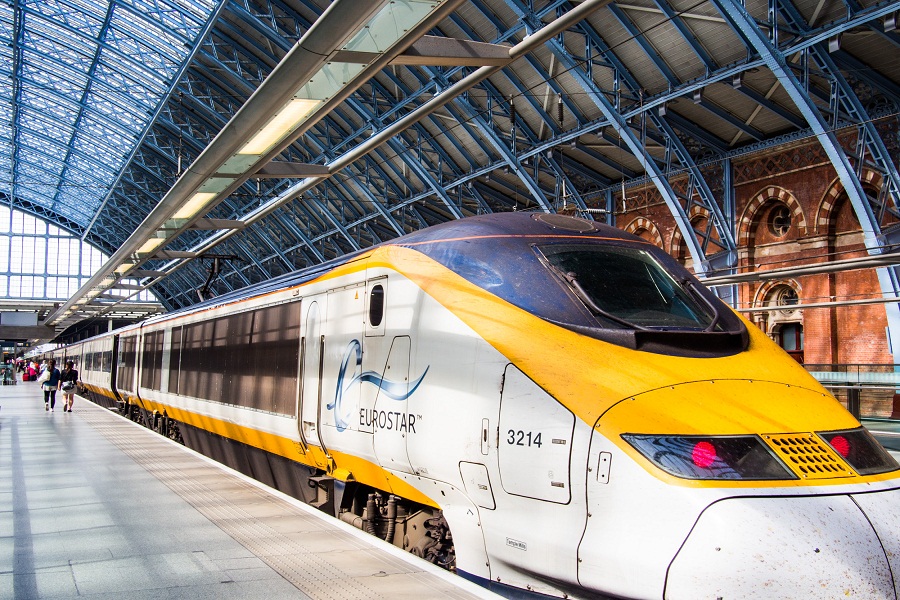 Most travelers will choose a combination of these three options. Remember that a great part of your experience depends on the means of transportation you choose.