London underground is a major transportation mean for the residents and the tourists in London. Because it is unlikely that you will be driving a car during your visit to London, you will find yourself traveling in London underground most of the time. Here is some vital information to help you get the most out of London underground rail network, usually known as "the tube."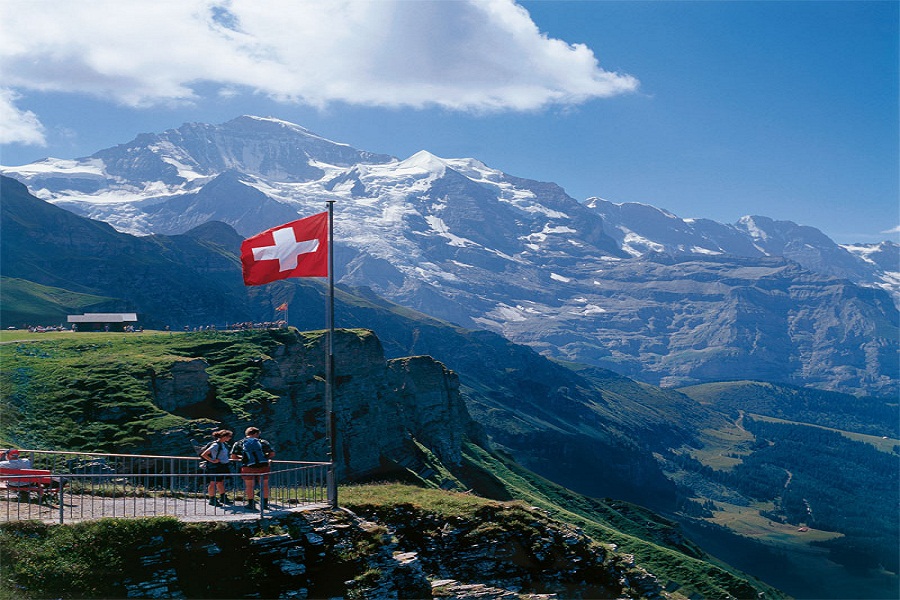 Use "Transport for London" Website
Transport for London is a government maintained website that helps you plan your journey. Enter your location, destination, and optional preferences, and the plan generator will tell you everything you need to travel without problems.
London Underground Zones
London Tube has nine travel zones. Zones 6 to 9 are on the outskirts of the city while zone 1 is in Central London.
Use Oyster Cards Instead of Cash
You can travel by paying cash, but it might cost you double as compared to the oyster card. for example, an adult cash fare in zone 1 is £4.90 if you pay cash while the same journey costs £2.40 if you pay by oyster card.
Keep a London Tube Map with You
London tube maps are very useful. London tube maps are freely available and you can pick one at any London tube station.
Avoid Traveling During Rush Hour
As a traveler, you can plan your journeys not to coincide with the rush hours, usually 7 to 9 AM and 5:30 to 7 PM.
General Etiquettes
While using any means of transportation, follow the general etiquettes. Stand on the right side when using an escalator, do not stand near the doors while in the tube carriages, wait for the passengers to leave before trying to enter the carriages, and offer your seat for elderly, sick, or pregnant.
London Underground Open and Closing Times
Timings may vary slightly from line to line. So, ask the staff for the exact timing. Usual timing starts from 5 AM to midnight from Monday to Saturday.