Frequent travelers can save big on their travel by availing travel discount deals. Wanderop is an online website and app that can help you make your next travel easy and affordable. Users can use Wanderop online web portal or Wanderop app to search the cheapest flights, best hotels deals, car rental services with greatest accuracy and reliability.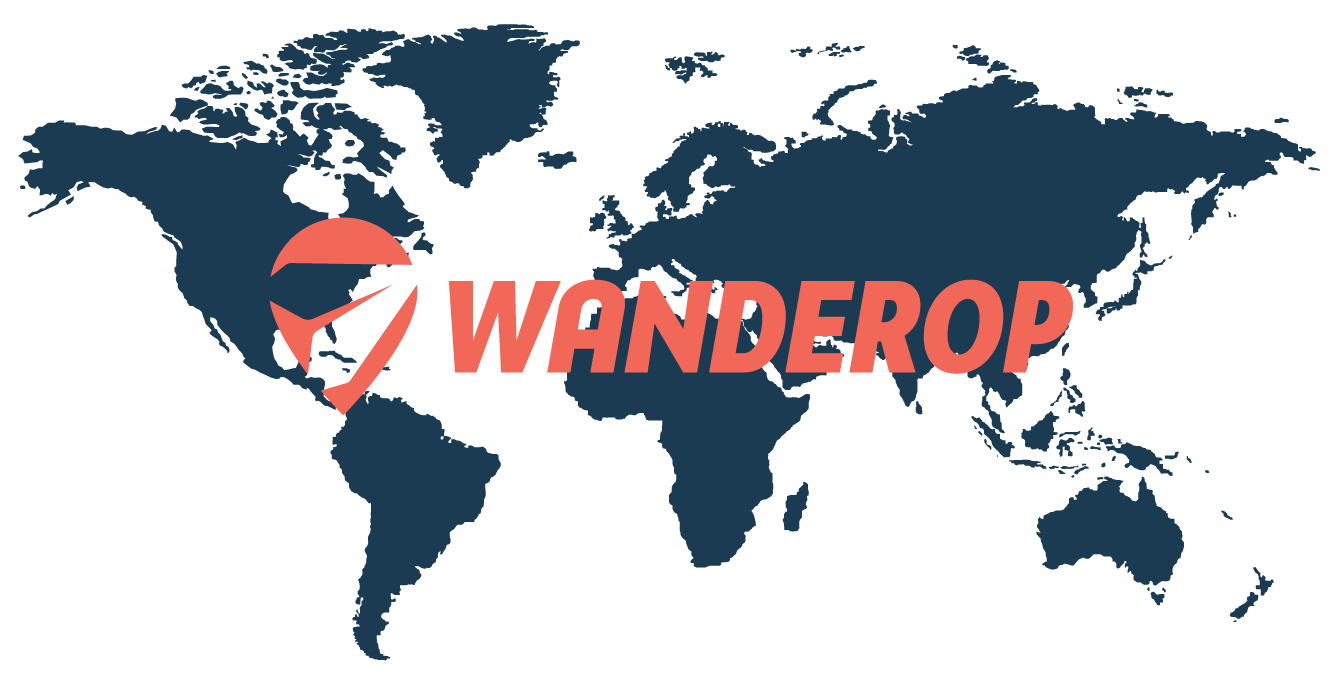 To find the best flight deals, you just need to fill in your particulars. Their system will provide you with the best flight deals based on your requirements. The team at Wanderop is very friendly; they will always be open to listen to your queries patiently.
The main highlights of Wanderop include but are not limited to quick flight search, no commission, hotel discounts, search for the cheapest prices, select tickets using filters, book car rental, search hotels by rating, price and other parameters, selection of hotels using a city map, and more. Wanderop doesn't sell hotels or airline tickets; they just show you the best deals on hotels and flights. It's just an aggregator app that helps you save time and money as well.
Here's what the Wanderop teams has to say about their services:
''We are a team of young professionals who love travel! We have done this project so that you too can visit all corners of the world. Wanderop is a website that allows you to find cheap flights, hotels, cars and other travel services in a few clicks. Wanderop is an easy and convenient way to find the best deal, buy it on the website of an agency or airline company and hit the road!''
How do you look at Wanderop? Have something to say about it? Please feel free to share your valuable feedback with us in the comments below.