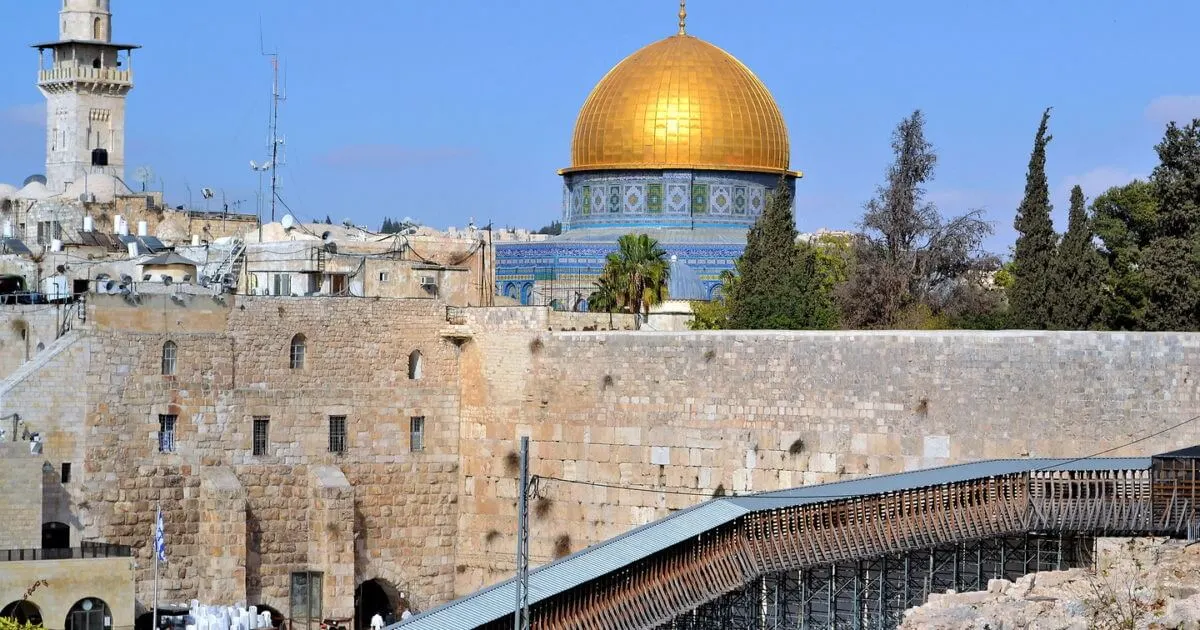 1– Stroll through the old port of Tel Aviv at dusk 
The place is among the newest entertainment complexes in the city and attracts hundreds of visitors every day in search of a beautiful sunset. It is a place to take a leisurely stroll and enjoy the Mediterranean Sea breeze. The restaurants are great and there is an outlet nearby for some shopping. Hopefully you can still see outdoor concert performances.
2 – Take a fun photo in the Dead Sea / Judean Desert 
One of the favorite spots for tourists visiting Israel is the Dead Sea. The water in this lake, one of the lowest points on earth (400 m below sea level), has one of the highest levels of salinity in the world and allows tourists to have a lot of fun with it. Don't be embarrassed and take the time to play with floating. Yes! You won't be able to sink in those waters. Give yourself to the Dead Sea and take the opportunity to read a floating newspaper, even if it's in Hebrew. The water is therapeutic (with healing potential) and you can still take the opportunity to do a black mud bath. Many hotels around the Dead Sea offer swimming pools with local water, where it is also possible to float. During the tour, be sure to register the elegant mountain goats that form a beautiful backdrop to the landscape.
3 – Tour the ruins of Masada / Judean Desert 
The desert setting seems to reveal nothing but huge rock walls in shades of beige and orange. But it is at the top of one of them that the biggest secret in the region is hidden, the city of Massada. The cable car climb (or on foot, for the more resistant) takes you to the top of the ancient city built in 30 BC. Take a look at the transportation services in Israel to enrich your tour.