How to improve guest service levels, increase resort revenue and reduce costs.
Your Guests are VIPs
Improving guest service levels has profound effects on a resort's future. A positive guest experience will generate positive reviews on-line and will foster word-of-mouth referrals. Great reviews and referrals boost the image of your resort and have a direct relationship with improvements in occupancy and rates. So, let us explore how we can use technology to optimize the guest experience at your resort.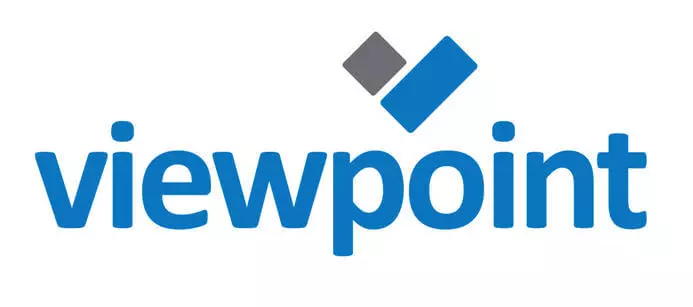 Modern timeshare software uses guest profiles to personalize guest experiences, so you can treat each guest like a VIP. By keep tracking of key information including stay history, activity preferences, birthdays,  and other data, you can communicate with guests on an intimate basis. It is important that you track information for both owners and other guests, be they renters or exchangers. A small gift for returning guests to let them know how important they are is a resort "best practice" and is highly recommended.
Engaging guests in a conversation before, during and after their stay takes personalization to another level and is an enormously powerful tool for optimizing the guest experience . The engagement begins with a  reservation or even before that with a return stay offer for previous guests. Once a reservation is booked (preferably on your resort's booking site) the dialog begins. Here are some typical touch points, along with content ideas,  for an email or SMS dialog with guests.
Engagement Touch Points:
Upon reservation. The first message thanks them for their reservation and provides some general information about the resort and the local area (restaurants, things to do etc.).
 A week or two before arrival. A message a week or two before their arrival date can inform guests with personalized directions, info about activities at the resort, 10-day weather forecast, check-in tips and more.
Arrival date. The big day has arrived. Explain the options for pre-check-in and ask if they have any questions for the front desk staff.
After check-in. Express our excitement about welcoming them to the resort and impress how important their satisfaction is. Introduce them to the Guest Services App (more on that later)
Mid-stay. We hope everything is going great, please let us know if there is anything, we can do to enhance your experience at the resort. Invite guest to take photos of the resort and hold a weekly photo contest. A dinner at a loc al restaurant makes  a great prize. The photos can then be posted on Facebook and other social media to generate excitement.
Upon check out. We are grateful for your stay and look forward for your next visit to the resort. Please take a moment to fill out a satisfaction survey and we are happy to provide you with a discount coupon for your next stay.  If you are so moved, please leave us a review on trip advisor (with a link to the review)
A month later. A sincere thank you from the resort for your stay and an invitation for your next stay along with a discount coupon for your return stay.
On-property Initiatives
A Guest Services App can provide several valuable features that enhance the guest experience. Pre-check-in reduces the demand on your resort staff on busy check-in days and allows your guests to avoid the wait on-line at the front desk. And a room is not yet clean and ready for the arriving guest, the app can notify them when it becomes ready. This means the guests can go enjoy a lunch or activity off -property and do not have to hover around the lobby waiting for their room to be ready. The real value of a guest services app is during the stay. If your guest needs anything from housekeeping or maintenance, they can submit a guest service request from their smart phone that will automatically be routed to the appropriate department for service. It also facilitates a follow-up call to ensure their request was handled to the guest's  satisfaction.
Rewarding Owners
Rewarding owners with discounted owner's rates and regular promotions is a great way to generate business from your biggest fans, your owners.
Implementing a rewards program like Owner's Travel Club is a great way top say "thank you" to your loyal owners. OTC provides owners with owner dollars they can use for deeply discounted travel options including, hotel, condos, rental cars, activities and more. OTC is free to the resort and there is even a revenue share paid the HOA based on membership activity.
Another best practice is a referral program, provide a free night's stay or other incentive (such as 30% off their next stay) for an owner providing a referral to friends or family to book at the resort.
And to help your owner's stay in touch and manage their ownership from their browser or smartphone, an Owner's Portal is just the trick. Providing an owner's app for self-service fosters greater satisfaction from your owners and reduces the stress on your owner services staff as call inbound volume is substantially reduced. Owners can book stays, update their contact information, view resort documents, and pay maintenance fees online and more, at their convenience 24/7.
Increasing Revenue
Maximizing resort revenue is both an art and a science. There are many factors that go into successful resort revenue management. Yielding the best rates based on historical occupancy, current trends, comparable competitive properties, and economic conditions requires a firm foundation in data and the right analytical reporting tools . Actualizing your rate plan requires the proper distribution mix.
Just publishing all your inventory to on-line travel agents (OTAs) like Expedia and Priceline is not an optimum distribution plan and will likely produce mediocre results. A variety of distributions channels including your own resort booking, partners including your exchange company, alternate distribution channels such as Airbnb and VRBO, wholesalers and even traditional travel agents should augment the OTA distribution channel.
To achieve the best results, a resort needs a to either hire a revenue management and/or channel management professional or engage a service such as optiREZ, that provides a turnkey service with all the upside of professional revenue management and distribution with no overhead cost for the resort.
Reducing costs
Harnessing automation is  a great way to reduce operational costs for a resort. Resorts process multiple repetitive transactions  every business day including reservations, check-ins, check outs, and payments for guest folios and maintenance fees, among others. By reducing the time required to complete each transaction time and cost savings can be realized. An effective timeshare resort management software  system will provide methods for automation to realize cycle time savings. Further, tasks can be offloaded to guests and owners using an Owner's portal or resort booking site.
One example of automation involves payment plan automation. An advanced system will mange payment plans and automatically charge, collect, and apply payments automatically without any manual intervention. This is something which is a tremendous timesaver. There are many other examples of task automation. One of the most dynamic is the automation of exchange transactions.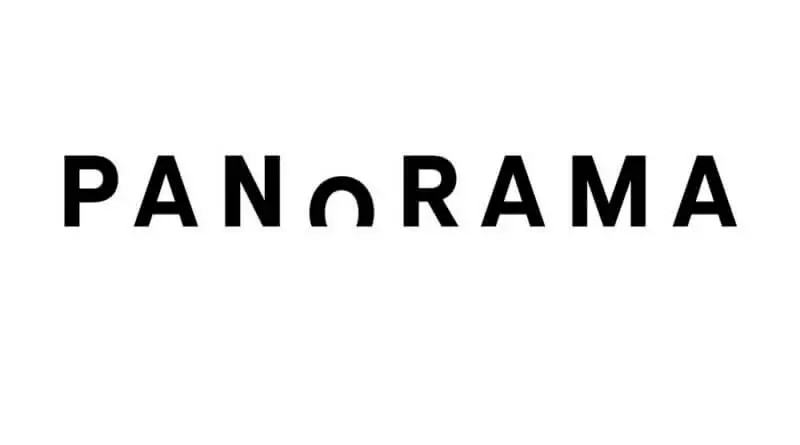 RCI is the leading global exchange company and many resort affiliates process hundreds or even thousands of RCI exchange transactions. Viewpoint PMS provides integration with the RCI exchange platform which automates many repetitive and time-consuming tasks typically associated with processing an exchange transaction.
Viewpoint PMS
Viewpoint PMS from Panorama Travel Solutions is a cloud-based timeshare resort management software as a service.  Viewpoint provides a highly automated framework for resort management based on a user-friendly, powerful graphical user interface.
The Viewpoint PMS features include:
Comprehensive PMS functionality
optiREZ revenue management reporting
Rental channel distribution
RCI exchange integration
7Across Exchange Integration
Owner's Travel Club, owner rewards program
PCI DASS certified payment processing
Mailchimp Marketing platform
Amazon Cloud Hosting