Are you a travel enthusiast? You don't need to mortgage everything to fulfill your dream of visiting world's beautiful places, meet new people, and experience different cultures. Here are the top 3 tourist destinations to visit when you are on a budget.
Thailand is one of the top tourism destinations to visit – whether you are on a budget or not. Its beaches, mountains, people, and culture make it a favorite travel destination.
Places of Interest: Plan your tour to visit 2-3 cities like Bangkok, Ayutthaya, Coral Islands, and Chiang Mai. Most of Thailand's cities have some ancient places to visit. Stay away from any shows where you see animal exploitations, though.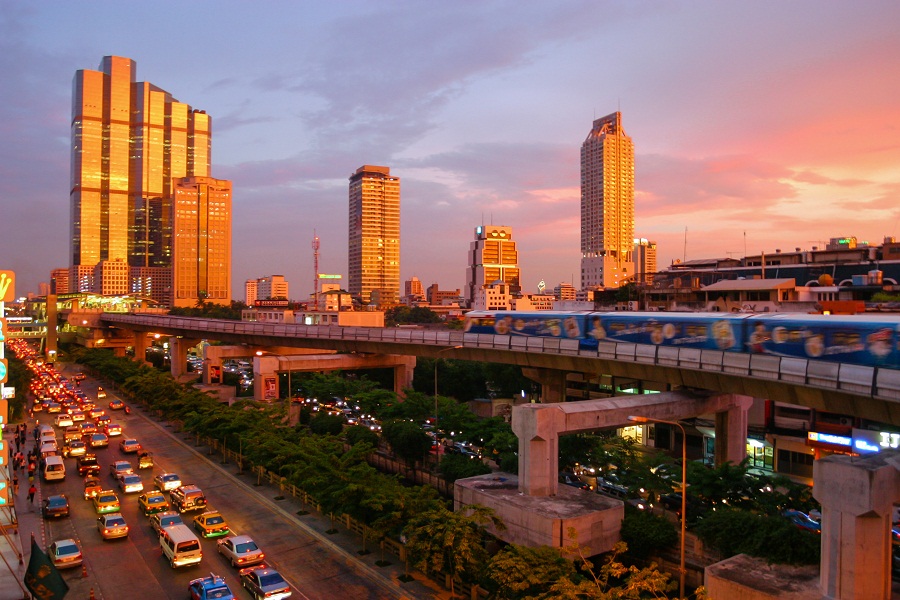 Stay: Budget options start from $15 per night per person. There are dormitory type accommodations, hostels, and cheap hotels.
Food: Meals are not expensive. You can have a decent budget meal for around $3. Thailand is also famous for its street food.
Malaysia is another great destination to visit whether you are on a budget or not. Malaysia's stunning beaches, pleasant climate, and tourist-friendly people make it a great tourist destination. It is a great destination to see natural beauty as well as urban life.
Places of Interest: Kuala Lumpur, Pangkor, Redang Island, and Sarawak are some popular tourism cities. Feel free to visit Elephant Orphanage Sanctuary, but keep away from anything that involves animal exploitation.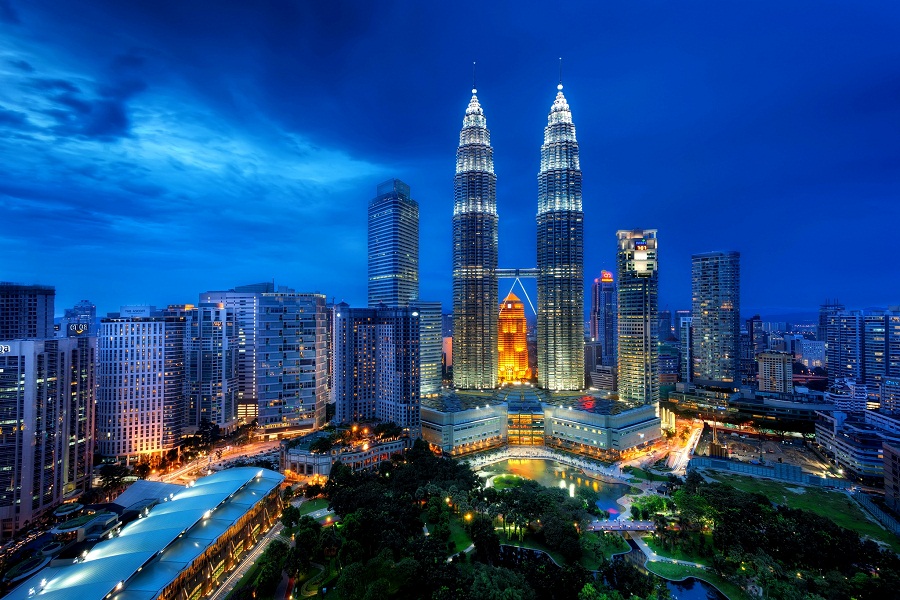 Stay: Guesthouses and rooms can be found starting from $15 per night.
Food: A lot of food choices are available in Kuala Lumpur like Nasi Knndar Pelita, Taman Paramount Night market, and Saravaanaa Bhavan.
Places of Interest: Viet Nam is full of natural beauty and hospitable people. Cities to visit include Hanoi, Nha Trang, Ha Long Bay, and Ho Chi Minh. Take short yacht or boat cruise and visit markets, islands, and see wildlife.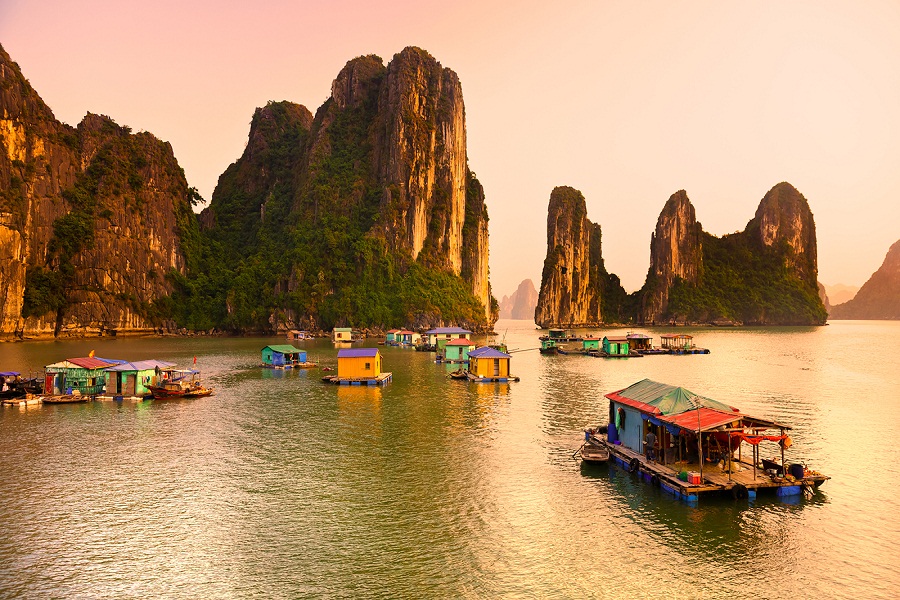 Stay: Hotel and dormitory rooms start from $12.
Food: Street stalls offer cheap food. Nem Raan and Cha Ca are some must-eat traditional Vietnamese foods.