The island of Barbados is a stunning location for a vacation, and there are many different aspects to the island that make it a great place to visit. There is something for everyone in Barbados, from the beautiful beaches and crystal-clear water to the beautiful weather and abundance of activities. This brief guide will provide an overview of some of the key things to do and see on the island. We will also give some tips and Insight on what fun things you can enjoy while there in in barbados. So let us begin with Barbados Tips and Insights from Avid Traveller!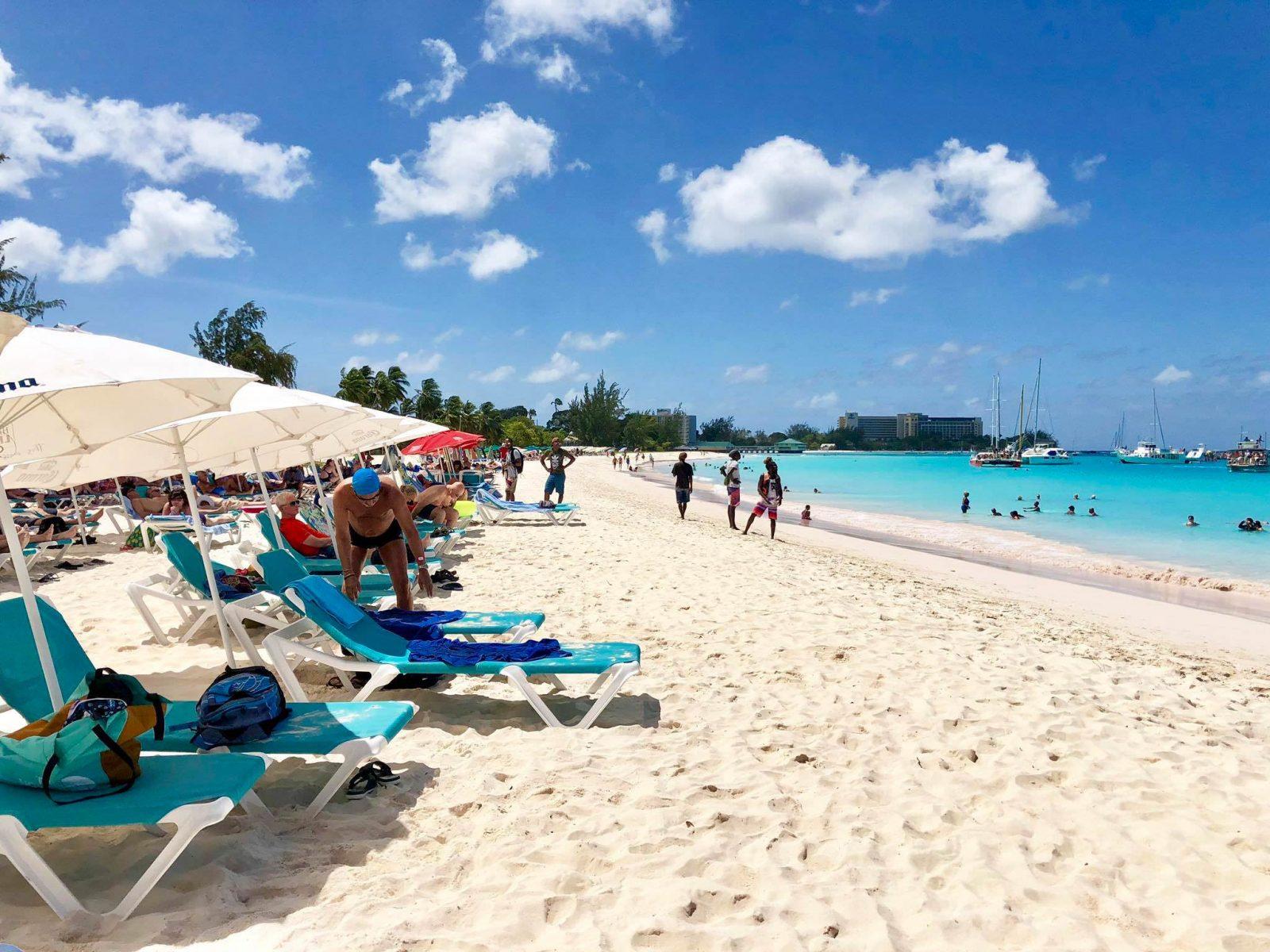 Beaches 
One of the best things about Barbados is the abundance of stunning beaches. There are many different beaches to choose from, and each one has its unique characteristics. Our favorites include Bottom Bay Beach, Silver Sands Beach, and Miami Beach. These beaches are beautiful, and they offer great opportunities for swimming, sunbathing, snorkeling, and surfing.
Sailing 
If you are interested in sailing, then Barbados is the place! The island has some of the best sailing conditions globally, and there are plenty of opportunities to get out on the water. Whether you want to cruise around the island or try your hand at some competitive sailing, Barbados has something to offer everyone.
Golf 
If you are a fan of golf, then you will be happy to know that Barbados has some excellent golf courses. The courses are well-maintained and challenging, and they provide a perfect opportunity to enjoy some sun and fresh air while you play. Some of the most popular golf courses on the island include the Barbados Golf Club, Sandy Lane Country Club, and the Rockley Golf and Country Club!
There are so many things to do in Barbados! This island country has something for everyone, from beautiful beaches and world-class resorts to championship golf courses and exciting nightlife. What's your favorite activity to do in Barbados? Let us know in the comments, and check out our other blog posts for more information on this beautiful destination.